WPX Hosting Pros and Cons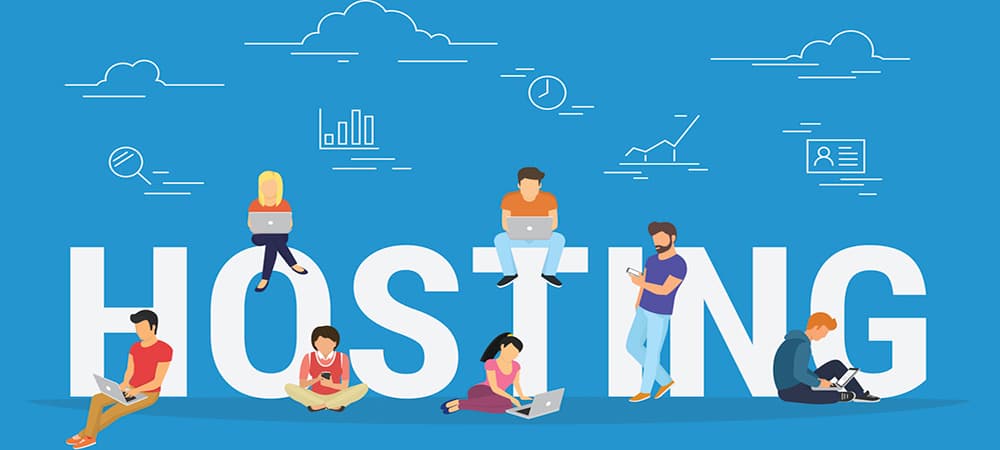 When you have a WordPress website, you know for a fact that hosting is important. WPX Hosting is a good option but just like the other hosting options, there are pros and cons. It is important to look at each and every pro and con so that you would know what to expect from the hosting option before you would get it. We took the liberty of examining each and every one of the WPX Hosting pros and cons:
Pros
Amazing Pricing
Compared to other hosting options, WPX hosting offers affordable rates. We all know how you would need to spend for a lot of other things when it comes to running a WordPress website. It is a good thing you won't spend much for hosting when you choose WPX. Thus, you'd have more money in your budget for other things.
Easy to Use Portal
The first time you get to look at the interface would be a real blessing in disguise because everything you need is apparently just one click away. It won't take you too long to get yourself familiarized with all of the stuff there so better get used to and it will be something you would adore.
Cleanup of Malware
There is always the option to clean your hosting of malware. We all know how these things can do a lot of harmful stuff to your website when you let it linger. It's better to do the cleanup every once in a while so that it can be something you'll get used to.
Handles Huge Traffic
There will indeed be times when your website would get a lot of traffic. That would actually be good news since you are doing what needs to be done in order to get people to come to your website. If you don't know by now, it just means implementing a bunch of SEO strategies that will get you into the mix of doing what is right. The good news is that WPX Hosting will make the speed pretty much the same for all the users that go to the site especially the site owner no matter how many go there. Yes, there is no maximum to the amount of people that can go there.
Cons
Absence of Customer Service Phone Team
There is no hotline to dial when you are having problems with WPX Hosting. You can't blame yourself for looking for their hotline since that is what we are all used to. Unfortunately, you will have to make do with their email and chat support team. The good news is that they respond pretty quickly so it is pretty much the same.
Lacking Features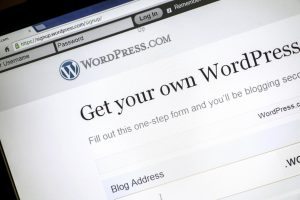 Compared to other hosting options, the interface won't give you much features to work with. The truth is it won't be that big of a deal since you will basically get everything you need there. These are the features that would make it more convenient but that does not mean that you really need them.
Learn about the cheapest web hosting sites here
Learn about DreamHost vs Bluehost vs HostGator here
How To Start and Grow a Profitable Online Business Today!
Learn How We Make Over $997 Daily From Affiliate Marketing & How You Can Too
"Get Your Step-By-Step System to a Hyper-Profitable Business"
Your Success Is Our Obsession
"Jon and Richard have directly made my company well over a million dollars, and I couldn't be more happy with everything they've done for us. If you're lucky, they'll let you work with them!"
"I you're seeing this right now align yourself with John and Richard. Just like people have lifted me up and helped me get to where I am today... John and Richard can do the same for you. "
"Jon and Richard will help you solve any problem you're having in your business. They are ready to help you, and know their stuff like the back of their hands. I trust Jon and Richard because they deliver results!
Turn Your Passion Into Profit