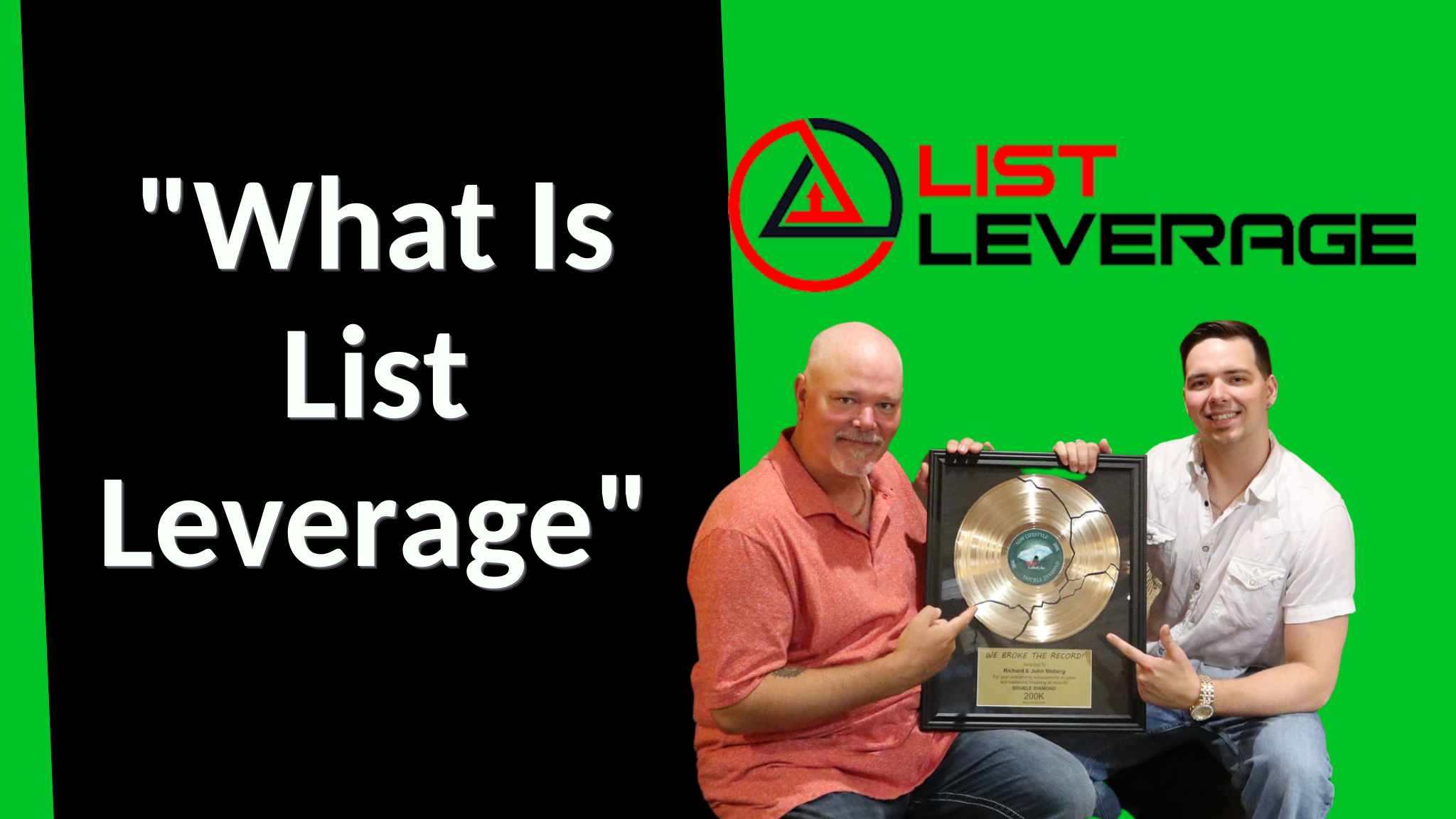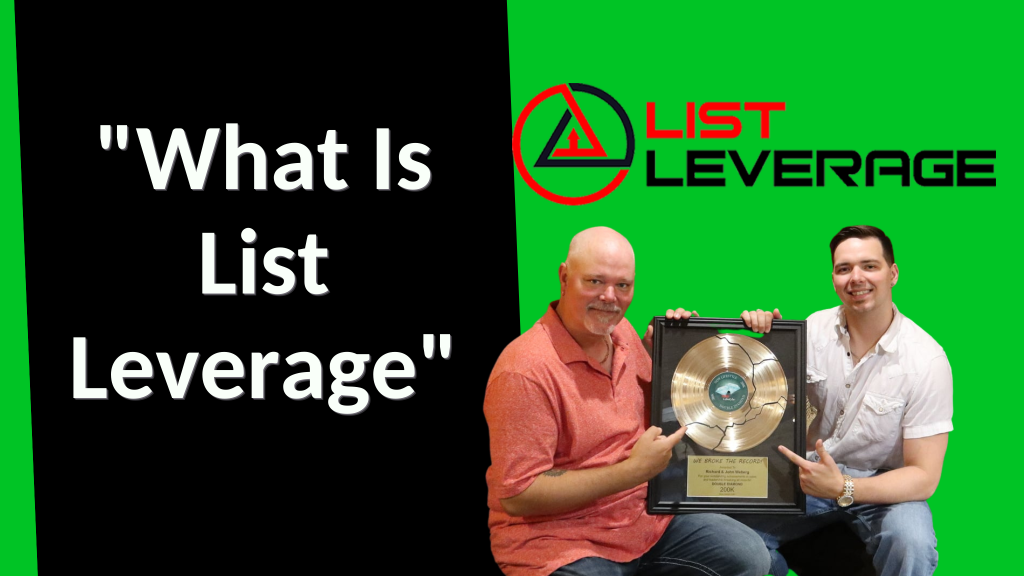 What Is List Leverage?
Many people ask this question because they don't understand how much List Leverage actually does for them and their business. So when you answer the question, "What Is List Leverage?" You have to go over 3 different main ideas to fully explain what make List Leverage different then any other money making system in the world.
If we were to put the definition of List Leverage into one sentence, it would be… "List Leverage is an automated business building system that allows you to leverage other people's work to create results for yourself – while also helping them do the same as well."
List Leverage is a highly ethical and and real company that has helped almost 10,000 people start their journey on creating their own business from home that's reliable and legit.
How Does List Leverage Help You?
The 3 main ways that List Leverage helps you establish your own business and scale it – are quite clear.
List Leverage helps you setup a list building autopilot sales machine. Yes, I realize that's a ton of funky lingo – and what it really means is this. List Leverage allows you to build your own digital business, by giving you all of the tools you need. The only thing you have left to do, is to follow their clear cut instructions on how to setup the List Leverage system, which are actually pretty easy.
List Leverage gets you true leverage in the marketplace. The pass up system they have in place allows for massive lead and customers generation. For example, we've generated around 10,000 leads ourselves by using the system. However, we've had an additional 20,000 leads passed up to us that we didn't have to pay a single cent for. And that my friend, is called pure and true leverage.
List Leverage gives you power over your business, so YOU control what you sell and how you sell it. Unlike every other make money online and affiliate marketing companies in the game, List Leverage is about your freedom to promote ANYTHING you want to your list. So if you follow their system, you'll learn how to build as many income streams as your heart desires.
Who Is The Owner Of List Leverage?
The owner and CEO of LL is Matthew Neer. He is a multiple time 7 figure super affiliate, Clickbank Platinum award winner, and incredible multi-businessman. Matthew has been in the industry well over 10 years, and has been able to build multiple debt free systems that have helped 10,000's of people learn how to develop their own business. Matthew can usually be found living in Las Vegas, or traveling across the entire world to various countries.
We have met with and enjoyed Matthew's company on multiple different occasions. Matthew had us speak at his List Leverage event, we traveled and visited at the Affiliate West summit in 2018, and it's been an absolute honor knowing him.
He's an ethical and very intelligent business man who cares about his customers.
Should You Join List Leverage?
That's entirely up to you. I can say from our own perspective, the answer would be yes. We've made hundreds of thousands of dollars as affiliates, and have had multiple other 5 and 6 figure earners on our team as well. So you can see that both beginners and even experienced business owners are all looking to become a part of List Leverage at some point.
When you find a company that…
Is built to last for decades.

Has high ethics and values.

Cares immensely for its users.

Rewards its customers.

Used the best list building leverage in the world.
It's a no brainer to at least checkout and learn more about the community.
Read Also: List Leverage Review 2021
How To Start and Grow a Profitable Online Business Today!
Learn How We Make Over $997 Daily From Affiliate Marketing & How You Can Too
"Get Your Step-By-Step System to a Hyper-Profitable Business"
Your Success Is Our Obsession
"Jon and Richard have directly made my company well over a million dollars, and I couldn't be more happy with everything they've done for us. If you're lucky, they'll let you work with them!"
"I you're seeing this right now align yourself with John and Richard. Just like people have lifted me up and helped me get to where I am today... John and Richard can do the same for you. "
"Jon and Richard will help you solve any problem you're having in your business. They are ready to help you, and know their stuff like the back of their hands. I trust Jon and Richard because they deliver results!
Turn Your Passion Into Profit