Videly Review Video Ranking Software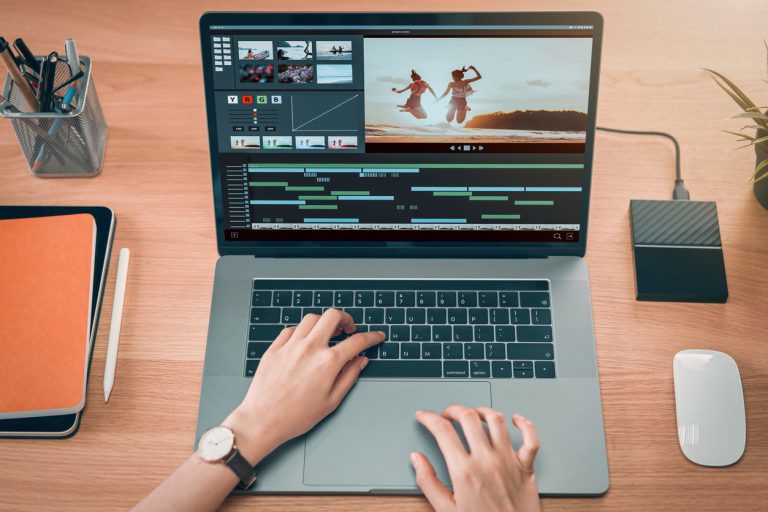 Studies reveal that online users will watch over 100 minutes of video every day. This news tells us if there's a ripe time to rake in views and monetize your video content, it's now. The more significant and more critical question is this — how are you going to do that?
The short and downright answer is through Videly. Videly has been a buzz among YouTube content creators because it helps attract more than enough views to land you on Google's top spot in the search algorithm. Today's Videly review for YouTube gives you a bird's eye view of the platform and how you can utilize it to monetize your content.
What is Videly, and how does it work?
Videly is a software that contains a plethora of features and tools to help video content producers rank higher on YouTube and Google. Its mechanism is quite similar to SEO because they improve your conversion rate with the help of keywords and SEO-optimized titles and tags.
You'll access features like keyword research, video detailing, niche analysis, and rank tracker inside the tool. Take note, however, that the last two features are only exclusively available to Videly Pro subscribers. Then again, the point here is with these features, you'll understand your target market better, create content that would be palatable to them, and track your progress.
Optimize Videly with EMoneyPeeps
There are plenty of tutorial videos to watch to learn how to use Videly. Unfortunately, these videos won't let you into the nitty-gritty of the software and its features. At the end of the day, you still need an empathetic, driven, and similarly motivated coach to help you fulfill your vision of being on YouTube and Google's number one spot. This is where EMoneyPeeps add value.
EMoneyPeeps is a group of passionate and like-minded professionals willing to extend their expertise in starting, building, and growing online businesses. Since they already made a name for themselves in the digital marketplace, they are now helping others earn from their homes.
If you're a video content creator aiming to rake in millions of views to land the top spot in YouTube and Google searchers, then you might as well take EMoneyPeep's world-class training program on Videly and other tools to help you achieve your goals. Enrollees also get help building their blog sites and are given private access to a community that could help their business thrive.
So, if you're eager to give Videly a try and want to earn money from it, connect with EMoneyPeeps now. Be ready to be an EMoney Peep today!
Learn more here
Learn about more about the Videly video ranking software here
How To Start and Grow a Profitable Online Business Today!
Learn How We Make Over $997 Daily From Affiliate Marketing & How You Can Too
"Get Your Step-By-Step System to a Hyper-Profitable Business"
Your Success Is Our Obsession
"Jon and Richard have directly made my company well over a million dollars, and I couldn't be more happy with everything they've done for us. If you're lucky, they'll let you work with them!"
"I you're seeing this right now align yourself with John and Richard. Just like people have lifted me up and helped me get to where I am today... John and Richard can do the same for you. "
"Jon and Richard will help you solve any problem you're having in your business. They are ready to help you, and know their stuff like the back of their hands. I trust Jon and Richard because they deliver results!
Turn Your Passion Into Profit