Traffic Authority Pricing Review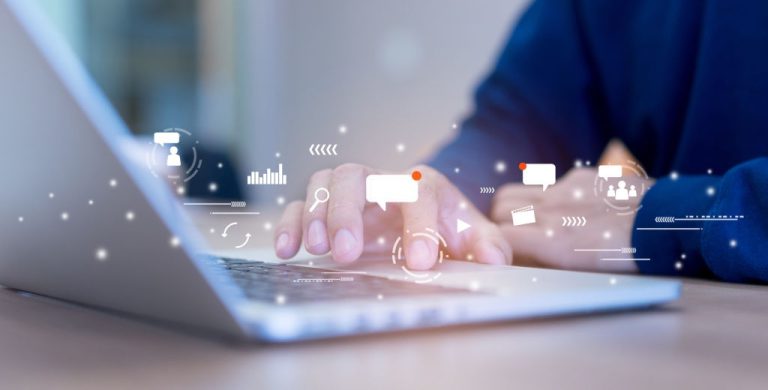 It's a fact that we all know online marketing is a necessity for businesses. Technology is continuously advancing, and everything is progressing online – especially in a pandemic. With that said, companies need to be able to market their products and services effectively. Online marketing is a challenging and draining task, and Richard and John Weberg of EMoneyPeeps are very familiar with this, and are experts in buying website traffic online.
Over the years they have tested and reviewed just about every type of advertising platform there is, including PPC, solo ads, Youtube ads, Facebook ads, media buys, you name it, they have tested it. When they find something that works and is price effective at producing more sales they stick with it. One of the types of advertising they have really spent a lot of time, effort and money on is solo ads.
Once they realized the quickness and how easy it was to build an email list and scale profits with solo ads, they started buying from and testing multiple solo ad sellers until they found the ones that were the best. One of those best solo ad sellers they are using and have for over 3 years now, is Traffic Authority.
What is Traffic Authority?
Founded by Greg Chambers, Traffic Authority is a company that sells premium website traffic. Website traffic is vital for online marketing because it gives fast exposure to businesses. Their services are mostly acquired by businesses, entrepreneurs and affiliate marketers who are in need of more customers, but is this worth your money? (See Richard and Jon's full Traffic Authority review)
Traffic Authority Pricing Review
For the services Traffic Authority offers, their prices are affordable. These are budget-friendly for small business owners. They also have a wide variety of packages that you may choose from. Moreover, they have immediate service. You will notice your website traffic growing shortly after paying, and it guarantees results. You are also assured that their traffic controls are tested and monitored. In addition, many have testified that Traffic Authority has excellent client treatment and offers reseller affiliate opportunities.
Traffic Authority Package Pricing
With all solo ad vendors, you will purchase clicks, just like when doing PPC (pay pay click) on major networks like Facebook and Google. The only difference is solo ad vendors have predetermined packages. These shown below are Traffic Authority's.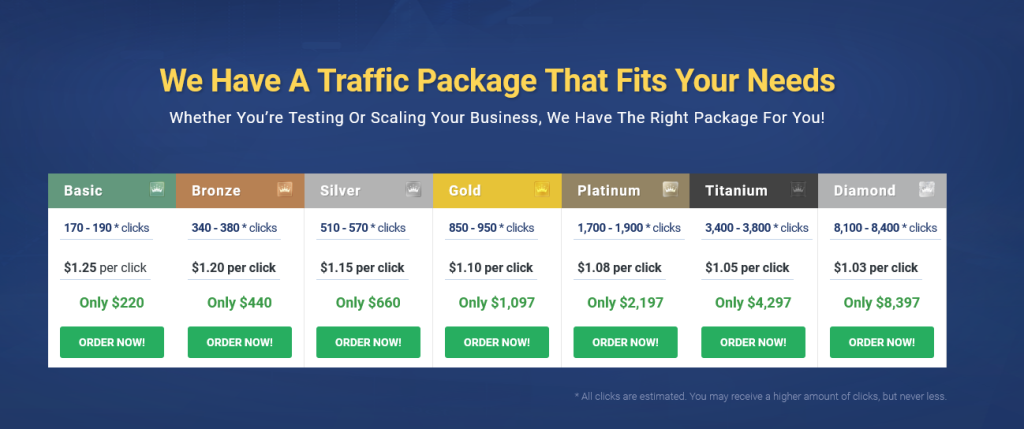 BOTTOMLINE
Traffic Authority is good and affordable enough to be included in your advertisement plans. EMoneyPeeps is reliable and smart to have included Traffic Authority's services in their plans for ensuring your business grows. Trust that EMoneyPeeps only works with and recommends the best of the best and that you are in safe hands.
The Struggle of Online Marketing
Although online marketing is easier than traditional means, it still comes with its own set of challenges.
In the year 2003, Richard Weberg turned to online marketing, where he undoubtedly struggled. His situation was so bad that he went broke and lost everything. Despite sitting in front of his computer for 8-10 hours a day, Richard Weberg was having minimal to no progress with his online marketing.
Fortunately, he found a course that teaches online marketing, which helped him slowly get back up. Through this experience, Richard Weberg discovered that he wants to share his knowledge, and this desire was intensified when his son, Jon Weberg, took his teachings and created his own website at the young age of 10.
Soon enough, the Weberg father and son duo launched EMoneyPeeps which is dedicated to helping business owners worldwide with online marketing. (Their Story)

Get to Know EMoneyPeeps
With over 27+ years of service, EMoneyPeeps has helped thousands of people become their bosses from the comfort of their own homes. The goal of Richard and Jon Weberg is to impart their knowledge of online marketing and assist you in your journey to achieving effective online marketing.
The services they offer include helping you build and manage your website, training you with various tips and tricks for online marketing, and providing you with 24/7 private group access for support and guidance anytime—all of these to make sure that you have a profitable business. Richard and Jon Weberg operate by using various digital business tools, and among those is Traffic Authority.
We hope this Traffic Authority pricing review provided you much valuable guidance, you can open a free account here to get Started with Traffic Authority.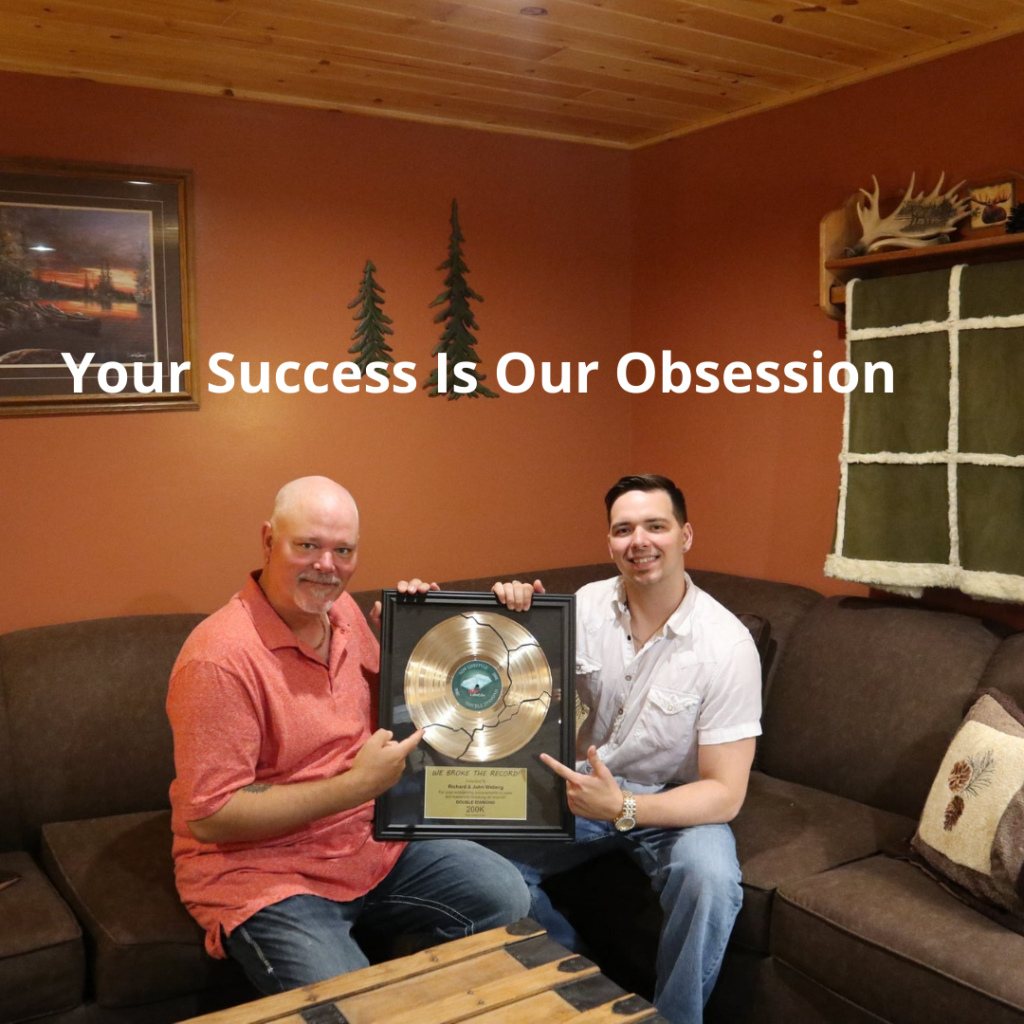 Learn about the best place to buy solo ads here
Learn if Traffic Authority is legit here
Your Success Is Our Obsession
"Jon and Richard have directly made my company well over a million dollars, and I couldn't be more happy with everything they've done for us. If you're lucky, they'll let you work with them!"
"I you're seeing this right now align yourself with John and Richard. Just like people have lifted me up and helped me get to where I am today... John and Richard can do the same for you. "
"Jon and Richard will help you solve any problem you're having in your business. They are ready to help you, and know their stuff like the back of their hands. I trust Jon and Richard because they deliver results!
Turn Your Passion Into Profit