Sendshark Autoresponder Review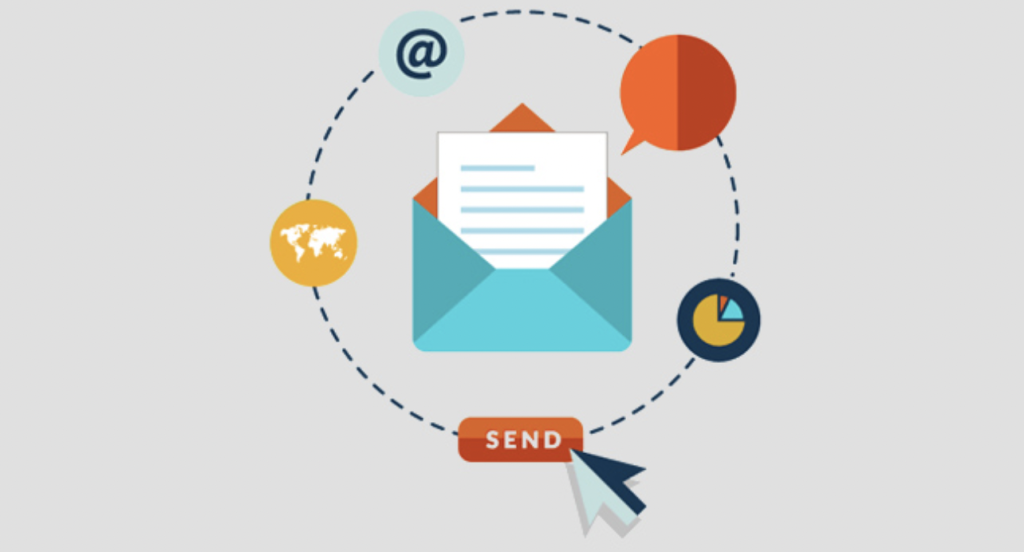 There are several types of digital marketing. And if you're thinking of opening your online business soon, you should be aware of these types to secure your position in this ever-growing and competitive industry. Email marketing is an effective marketing strategy that your business can adopt. This tactic involves sending out emails to your prospects and existing customers every time you have promotions or announcements. Some creative businesses are already using email marketing to send personalized messages, which makes the strategy even more effective.
In today's Sendshark autoresponder review we will first discuss in more details of what an autoresponder is and how it works, and why the Sendshark autoresponder can hep you build more success in your business or as an entrepreneur or affiliate marketer.
What is an autoresponder?
An autoresponder is a software program that helps you manage the e-mail messages you send to your potential customers. This begins by an autoresponder sending an automatic response to every person that submits their email address and or other contact information from a form on your website or through a lead capture page offer you may be promoting.
To start this process, the autoresponder will need to be set up on your website or integrated on a webpage you have access to. This can be done through either simple code editing or by using an API key that you get from the autoresponder company, like Sendshark.
It will look something like this.

Here is another example.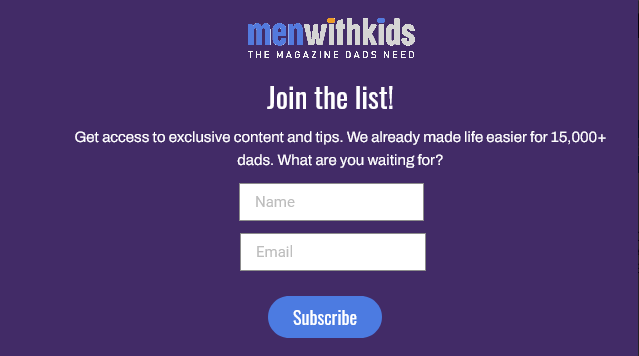 How does an autoresponder work?
Through your advertising of your website or lead capture page offer, people who are interested in your offer and put in their email and other collected information you wish, like name and maybe phone number, depending on what information you want your autoresponder to collect.
Next they submit their information by clicking on your "Call To Action Button" these new leads information gets stored in your autoresponder and they get sent the first email you have set up in your autoresponder email series automatically. They will then receive in order the rest of the messages you have added as follow up emails, you can schedule them out for any length of time you wish. You may also broadcast emails to your leads anytime you wish.
They are your leads, and will remain your leads until they unsubscribe. We have leads on our own email marketing list that have been with us now for over 15 years. They have became repeat loyal customers of ours. This is one thing an autoresponder like Sendshark can do for you.
Sendshark versus other autoresponders.
1. Less of a learning curve
There are many autoresponders on the market, many of which that are great, in fact we use several of them. Some are better for certain aspects of marketing. But one of the things we love about Sendshark, is that it is easier to learn and use, especially for people with no experience. Some autoresponders are very complicated and take much time figuring out how to use them. We have reviewed many autoresponder features Sendshark has that are simple and easy to use.

Sendshark also has a built in drag and drop lead capture page and website builder you can use, to create more lead magnets on the fly for your offers.
2. Less costly
Most autoresponders or CRM'S raise the cost according to the number of leads you have, they are a tiered pricing plan. Meaning the more leads you get in your autoresponder the more you will pay.
With Sendshark you get the ability to have over 50,000 lead subscribers for only $25.00 monthly. You can see Sendshark autoresponder pricing compared to Aweber and Getresponse in this image.

3. Deliverability
One major importance is Sendshark inboxes with reliability, where is some other autoresponders on the market do not. If all of the emails you are sending are hitting the spam folder, your leads will never see your emails.
We have been using Sendshark now over 4 years, and we have an email list there over 50,000 subscribers, and we have great open and click thru rates compared to some of the other ones we are using.
Sendshark Autoresponder Review in Short: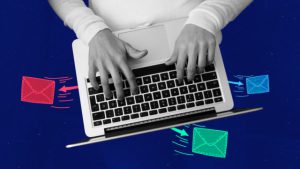 Sendshark is one of the recommended tools to jump start your email marketing. It's an email marketing service based in Texas and it offers business automation features that can help your business save time, effort, and resources.
Just imagine your online business without automation and manually sending out emails to your customers and prospects. It's a time-consuming activity to do. What more if you need to respond to thousands of inquiries? The good thing with Sendshark is that you've got an autoresponder by your side. In just a click, you can be able to send hundreds of emails to hundreds of people. It's a great investment to put your money in.
EMoneyPeeps and Email Marketing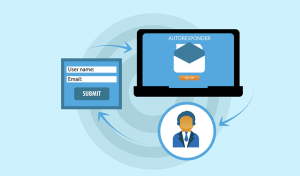 For online business starters, having a community of people who would encourage you to go for your plans and be successful in your online venture is one of the greatest strategies now that online competition is stiff. EMoneyPeeps is a great community to be a part of, especially because it has inspired people who can help you plan your online startup. The community encourages entrepreneurs to try email marketing as part of their advertising strategies as they have seen business owners become successful through the help of it.
Learn about the best email marketing software for ecommerce here
Learn about List Leverage here
How To Start and Grow a Profitable Online Business Today!
Learn How We Make Over $997 Daily From Affiliate Marketing & How You Can Too
"Get Your Step-By-Step System to a Hyper-Profitable Business"
Your Success Is Our Obsession
"Jon and Richard have directly made my company well over a million dollars, and I couldn't be more happy with everything they've done for us. If you're lucky, they'll let you work with them!"
"I you're seeing this right now align yourself with John and Richard. Just like people have lifted me up and helped me get to where I am today... John and Richard can do the same for you. "
"Jon and Richard will help you solve any problem you're having in your business. They are ready to help you, and know their stuff like the back of their hands. I trust Jon and Richard because they deliver results!
Turn Your Passion Into Profit