Sendshark Autoresponder Overview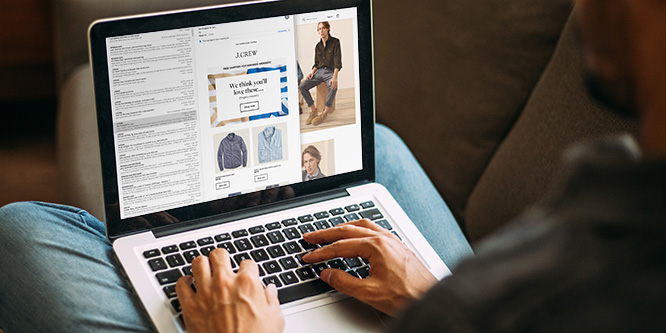 You should remember that when running a business is to maintain leads. It's not enough to simply gather relevant traffic. You need to ensure that your leads and your business will stay connected even after a long time.
To do this, you need marketing strategies to help you. In particular, you should consider email marketing. It assures a close yet personal approach to lead connections.
One of the newest platforms for email marketing is Sendshark. This is what we're going to focus on in the later sections. We're specifically going to discuss the Sendshark Autoresponder overview to know if it will fit your business and marketing needs.
What is Sendshark?
Sendshark is an email autoresponder tool. Its main goal is to help entrepreneurs and marketers in keeping their leads in check. One of its main assets is it can handle up to 50,000 subscribers monthly. It will also provide you with a lead page builder, which will make it easier for you to grow your list.
Features of Sendshark:
Here is a brief overview of the features of Sendshark:
* Ultra-Fast Email Sending Technology
* Follow-Up Campaigns
* Subscriber Filtering
* Full-Functioning API
* Immediate Broadcast Sends
* High Deliverability Rate
* Lead Page Builder
* Unsubscribe Function
* Daily Reports
* Bounced Message Handling
All in all, you can expect Sendshark to provide you with complete tools for lead generation and email marketing.
As of 2021, the brand only has one plan, which costs $25 monthly. It's a lot cheaper than other alternatives.
Benefits of Using Sendshark for Online Business
Having a go-to responder if you have an online business is a must. It will mainly help in growing your leads and sales. Moreover, the platform will guarantee a stable and consistent customer base.
Sendshark will also give you a chance to build your own lead page. This will be a cost-efficient solution rather than having to pay for a separate one.
Sendshark will mostly benefit the community of EmoneyPeeps. With the combined skills and expertise of the EmoneyPeeps team and the platform's features, your business will surely improve its visibility and profitability.
Summary
By now, you should already have your own Sendshark Autoresponder overview. Taking its features into account, it will be worth investing in. With this tool, you can easily update your subscribers about your brand. It will also serve as the automation that will walk customers through the whole purchasing process.
Learn about the best email marketing softwares for ecommerce here
Learn more about Sendshark Autoresponder Email Marketing Review here
How To Start and Grow a Profitable Online Business Today!
Learn How We Make Over $997 Daily From Affiliate Marketing & How You Can Too
"Get Your Step-By-Step System to a Hyper-Profitable Business"
Your Success Is Our Obsession
"Jon and Richard have directly made my company well over a million dollars, and I couldn't be more happy with everything they've done for us. If you're lucky, they'll let you work with them!"
"I you're seeing this right now align yourself with John and Richard. Just like people have lifted me up and helped me get to where I am today... John and Richard can do the same for you. "
"Jon and Richard will help you solve any problem you're having in your business. They are ready to help you, and know their stuff like the back of their hands. I trust Jon and Richard because they deliver results!
Turn Your Passion Into Profit