Access Our #1 Rated Business Resources
Traffic - Autoresponders - CRM's - Education
Create Your Own Web Presence & Sell YOUR Products & Services To The Masses
Start scaling your profit by discovering our methods that launch every metric of your business to new heights
Stop second guessing. Discover our shortcuts to growing your business faster then ever before. Get higher conversion rates, more customers, and allow yourself to scale now.
Become An EMoneyPeep Today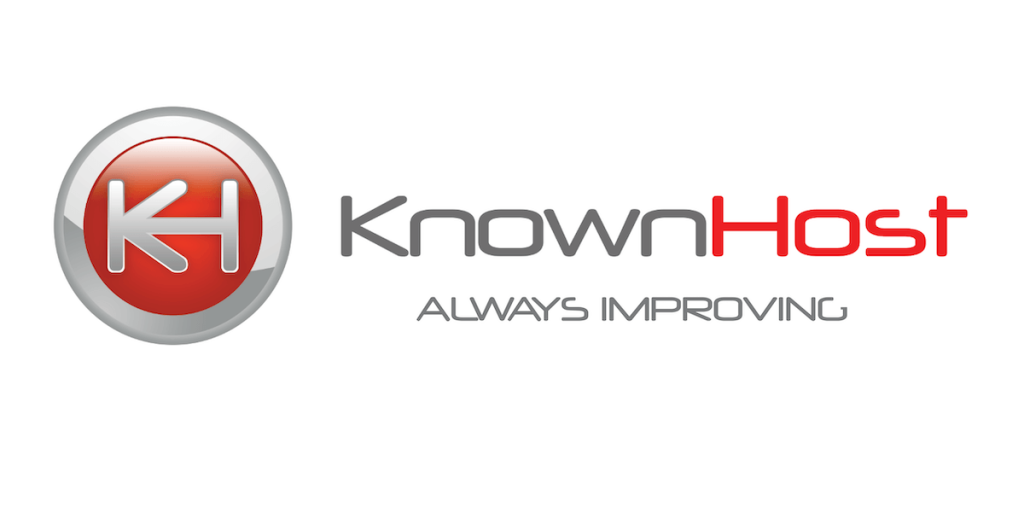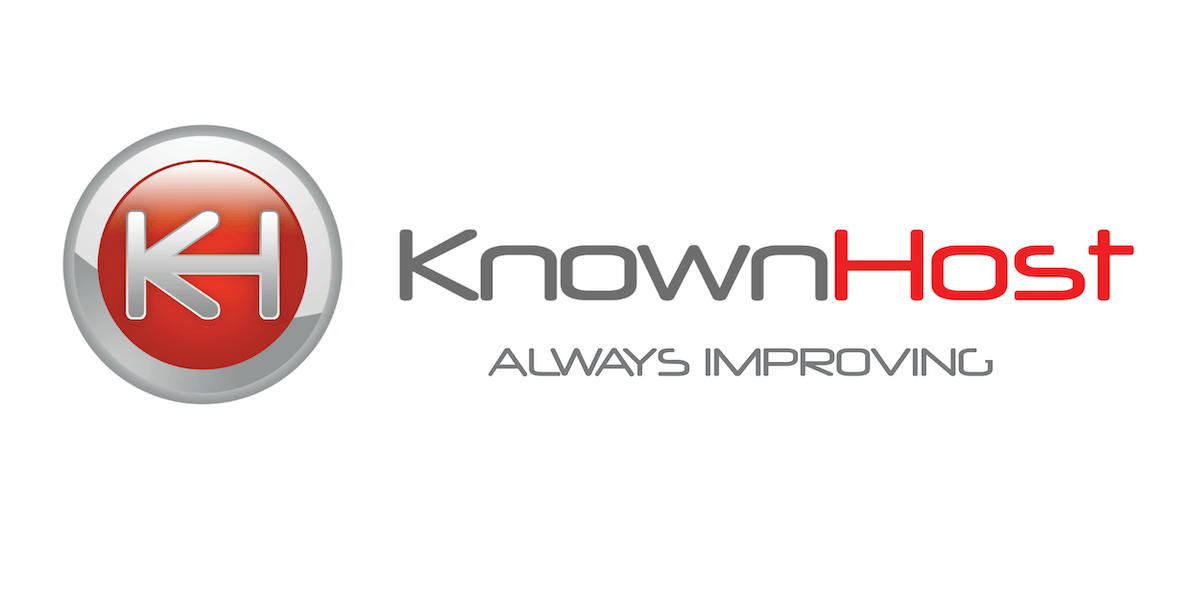 Your High Performance Host Partner With World Renowned Support.
Conversion Focused WordPress Themes & Plugins
Themes & plugins, built from the ground up to make your entire website convert more of your visitors into subscribers, customers & clients!




Powerful, simplified tool to send emails,
create pages, and automate your marketing.
Get Unlimited Testimonials For Your Biz In Less Than 30 Seconds
Video Testimonials in Seconds!
A Simple yet Powerful solution to get Video Testimonials from your RAVING fans!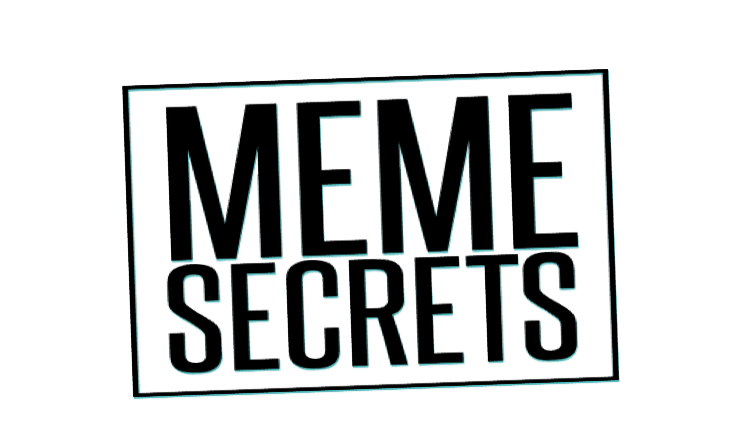 Powerful, simple system to create and share memes in order to attract leads, customers, and sales on a daily basis. We use it every day and it WORKS. (big bucks here my bro)
Fiverr - Get Everything You Need Starting At Only $5
Need a script written? Want someone to create your logo?
You name it, someone as a freelancer is READY to do whatever you want, whenever you need it.
Signup for free now and checkout everything
they have to offer.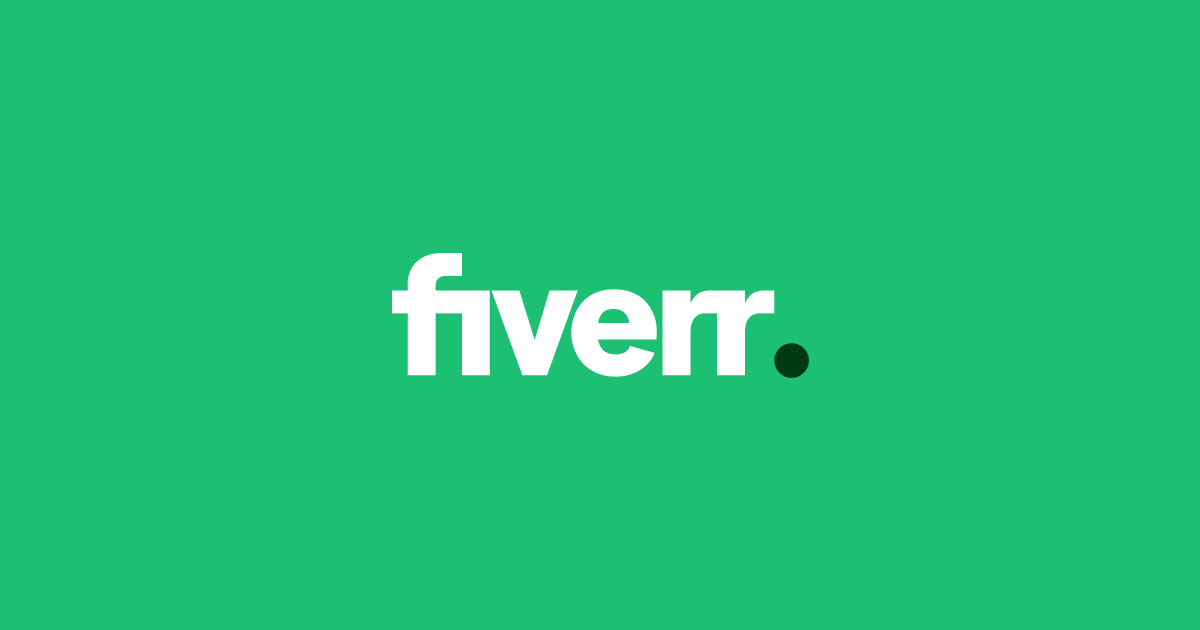 Your Success Is Our Obsession
"Jon and Richard have directly made my company well over a million dollars, and I couldn't be more happy with everything they've done for us. If you're lucky, they'll let you work with them!"
"I you're seeing this right now align yourself with John and Richard. Just like people have lifted me up and helped me get to where I am today... John and Richard can do the same for you. "
"Jon and Richard will help you solve any problem you're having in your business. They are ready to help you, and know their stuff like the back of their hands. I trust Jon and Richard because they deliver results!