Knownhost WordPress Hosting Honest Review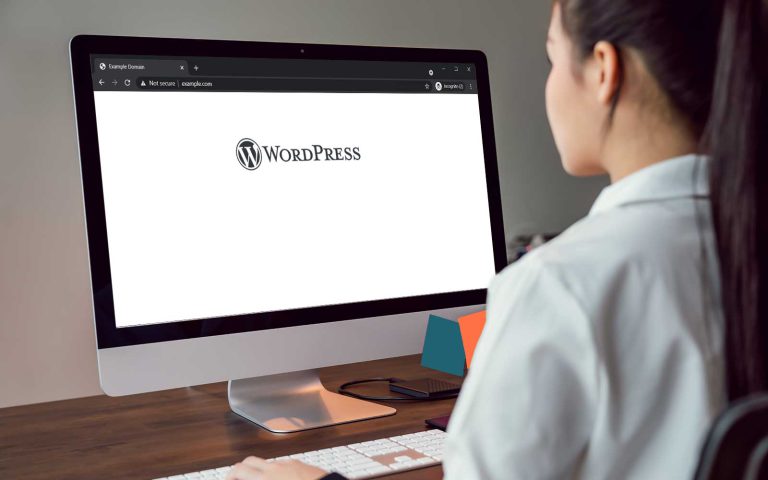 With the advancements made in technology, marketing is now easier and more accessible. Gone are the days of manual word-of-mouth and door-to-door sales. As wonderful as this sounds, navigating through online marketing can prove to be quite a challenge. You may need to have multiple codes, build a website, achieve internet traffic, and more. This was a struggle Richard Weberg of EMoneyPeeps is very familiar with.
The Struggle of Online Marketing
Richard Weberg turned to online marketing in the year 2003, and his experience was not as trouble-free as he had hoped. He even went broke though he put in 8-10 hours every day in his business. It wasn't until he discovered an online marketing course that he began to succeed. This experience made Richard Weberg realize that he wanted to share his knowledge on the online marketing system. Together with his youngest son Jon Weberg, the online marketing course EMoneyPeeps was born.
Be Your Own Boss With EMoneyPeeps
The Weberg father and son duo launched EMoneyPeeps to educate business owners all around the world on online marketing. It is their goal to help people become their own bosses and grow a profitable business from the comfort of their own homes. Over the years, Richard and Jon Weberg were able to build a solid community that continuously supported one another. EMoneyPeeps offers services such as helping you put up and manage your blog, providing you with in-depth world-class training on online marketing, and 24/7 private group access to give you support and guidance anytime. Richard and Jon Weberg make use of various digital business tools to ensure your success, and among those is Knownhost WordPress Hosting.
What is Knownhost WordPress Hosting?
Knownhost WordPress Hosting is an online business tool that helps you build your website. You cannot do online marketing without a website, and creating one is a tedious process. With Knownhost WordPress Hosting, that process is made a whole lot easier. Here in this Knownhost WordPress Hosting honest review, we'll give you a rundown of the various pros and cons:
Pros
* Knownhost WordPress Plans can be tailored to fit what you need
* Free SSL
* Offers Plesk Control Panel
* Various customization tools
* Free DDoS protection and Imunify 360
* Free backup and migrations
* Email services
Cons
* No isolated VPS server
* No plan is available for hosting more than one website
* It can be lacking in some advanced features
Are EMoneyPeeps and Knownhost WordPress Hosting for You?
In our Knownhost WordPress Hosting review, the pros definitely outweigh the cons. Knownhost WordPress Hosting is one of the best website service providers that is trusted by thousands. It has features that are extremely beneficial. In addition to that, rates are affordable but will surely get the job done. EMoneyPeeps' utilization of Knownhost WordPress Hosting is proof of how good their services are because they aid you with only the best of the best. If you are a business owner that is struggling with online marketing, then you should definitely get in touch with EMoneyPeeps.
Learn about the cheapest web hosting sites here
Learn about the difference between WPX Hosting and WP Engine here
How To Start and Grow a Profitable Online Business Today!
Learn How We Make Over $997 Daily From Affiliate Marketing & How You Can Too
"Get Your Step-By-Step System to a Hyper-Profitable Business"
Your Success Is Our Obsession
"Jon and Richard have directly made my company well over a million dollars, and I couldn't be more happy with everything they've done for us. If you're lucky, they'll let you work with them!"
"I you're seeing this right now align yourself with John and Richard. Just like people have lifted me up and helped me get to where I am today... John and Richard can do the same for you. "
"Jon and Richard will help you solve any problem you're having in your business. They are ready to help you, and know their stuff like the back of their hands. I trust Jon and Richard because they deliver results!
Turn Your Passion Into Profit