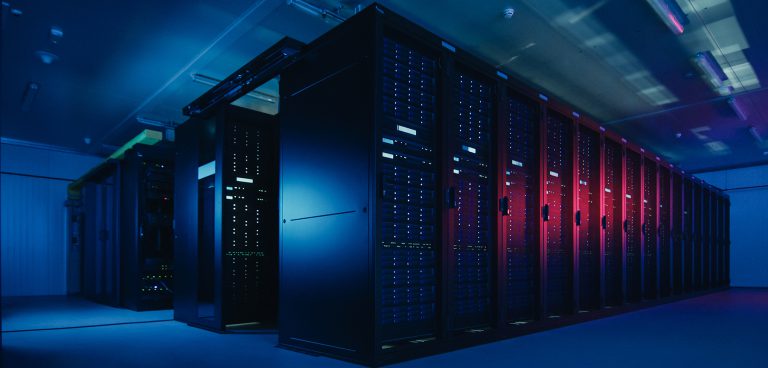 Due to the overwhelming number of choices for web hosts online, it can be difficult to decide the best one for your business. You should take features and pricing into account. This means that you have to do extensive research.
Moreover, you need to take a look at the host's uptime guarantee. This will determine the app's overall performance.
In this article, we're going to compare KnownHost vs. DreamHost for our EmoneyPeeps community.
What Can KnownHost Offer for Your Business?
KnownHost focuses on security, availability, and performance. This comes with hosting options like:
* Shared Web Hosting
* Unmanaged Entry VPS
* Managed Basic VPS
* Managed Dedicated Server
* Managed WordPress Hosting
* Reseller Hosting
All the platform's plans are designed for SMEs, making it a good candidate for EmoneyPeeps' online businesses. It offers features like free setup, migration, and backups. From there, you can also purchase domains and SSL Certificates.
Most importantly, the uptime guarantee of KnownHost is currently at 99.99%. Its plans range from $3.47 to $158 monthly, depending on the hosting plan.
What Can DreamHost Offer For Your Business?
DreamHost's features revolve around security, speed, and stability. The hosting services that you can avail yourself from this platform are:
* WordPress Hosting
* Website Hosting
* VPS Hosting
* Dedicated Hosting
* Cloud Hosting
The brand does not limit its services to SMEs. Meaning, even if you're an EmoneyPeeps member with a large and growing business, you can use DreamHost. Its features include a WordPress-powered site builder, free domains, and migrations.
Up to date, DreamHost assures a 100% uptime guarantee. They also offer a refund if ever their service doesn't reach 100%. For the packages, they range from $2.59 to $27.50.
Which Platform Should You Use: KnownHost vs DreamHost?
In terms of hosting options, KnownHost offers more choices for its price. DreamHost, however, although it has fewer services, offers Cloud Hosting, which is a top choices for businesses.
For features, DreamHost has better offers. It also offers free domains, which is a big plus. In addition, its 100% uptime guarantee will also give you a higher advantage.
Price-wise, DreamHost is more affordable. Not only that, but you can also expect greater offers despite the price.
All in all, we recommend DreamHost for EmoneyPeeps' online businesses. It will be able to keep your site up longer and with better performance.
SUMMARY
KnownHost and DreamHost may look like they are on the same level at first glance. However, based on the offers of KnownHost vs. DreamHost, the latter is a better option.
Feature-wise, the platforms are similar. However, they differed in terms of pricing and uptime guarantee. In these factors, DreamHost is the clear winner. It will give your EmoneyPeeps-powered business more benefits compared to using KnownHost.
Learn about the cheapest web hosting sites here
Learn about about the dedicated hosting service KnownHost here 
How To Start and Grow a Profitable Online Business Today!
Learn How We Make Over $997 Daily From Affiliate Marketing & How You Can Too
"Get Your Step-By-Step System to a Hyper-Profitable Business"
Your Success Is Our Obsession
"Jon and Richard have directly made my company well over a million dollars, and I couldn't be more happy with everything they've done for us. If you're lucky, they'll let you work with them!"
"I you're seeing this right now align yourself with John and Richard. Just like people have lifted me up and helped me get to where I am today... John and Richard can do the same for you. "
"Jon and Richard will help you solve any problem you're having in your business. They are ready to help you, and know their stuff like the back of their hands. I trust Jon and Richard because they deliver results!
Turn Your Passion Into Profit