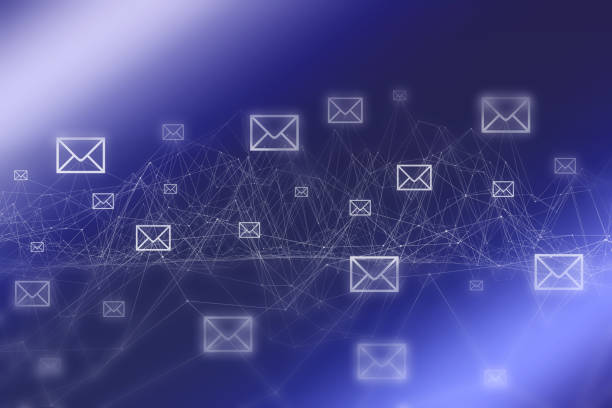 Udimi is a marketplace where sellers and buyers may meet and trade solo advertisements. A buyer can search for sellers based on their ranking and filter out what is best for them. The sellers provide regularly updated opt-in lists to reach recipients who are already familiar with the senders. Because these individuals are already interested in their content, there's a good possibility they'll click on the particular advertisement, resulting in additional conversions.
Is Udimi Worth the Money?
Generally, yes. The platform provides information on each vendor, ranging from their specialty to the number of transactions they've made recently. A buyer can then determine whether or not they want to go with the chosen option. The next advantage of choosing Udimi is the consumer protection they provide. When it comes to buyer protection policies, this is very identical to what PayPal offers. Their policy protects the buyers to receive genuine clicks. Client feedback, whether positive or negative, will not be erased in any way, and each seller's background will be disclosed.
The additional features, such as ad content writing and landing pages, are also very beneficial because they save time and money. It has vendors from every niche, making it even more convenient to use. By offering affordable prices to buyers and bulk sales to sellers, the platform creates a win-win situation for both customers and sellers.
Udimi is a trustworthy and safe site! It's the place to go if you're looking for genuine organic traffic. Because Udimi is a marketplace where other users may offer reviews, your odds of success are substantially higher than if you were to buy solo advertisements from someone you've never bought from before. Udimi's effectiveness comes from the fact that it delivers solo advertisements that you have purchased from them. Udimi additionally employs a cutting-edge filter to ensure that only actual people see your marketing offers. You have the choice of disputing the purchase if you believe the seller is not delivering what you expected.
Conclusion
Udimi delivers the best email lists to companies wishing to attract visitors to their homepage in today's market when ads are necessary to increase a product's sales. Udimi is an excellent platform to use when it comes to solo advertisements.When it comes to finding trustworthy single advertisements to help your site generate traffic, Udimi is a wonderful platform. To get it, you won't have to spend a lot of money on backlinks, SEO, and other things. Udimi is all you need to assist you with your advertising.
Learn about the best place to buy solo ads here
Learn about what Udimi Solo Ads are here
Your Success Is Our Obsession
"Jon and Richard have directly made my company well over a million dollars, and I couldn't be more happy with everything they've done for us. If you're lucky, they'll let you work with them!"
"I you're seeing this right now align yourself with John and Richard. Just like people have lifted me up and helped me get to where I am today... John and Richard can do the same for you. "
"Jon and Richard will help you solve any problem you're having in your business. They are ready to help you, and know their stuff like the back of their hands. I trust Jon and Richard because they deliver results!
Turn Your Passion Into Profit