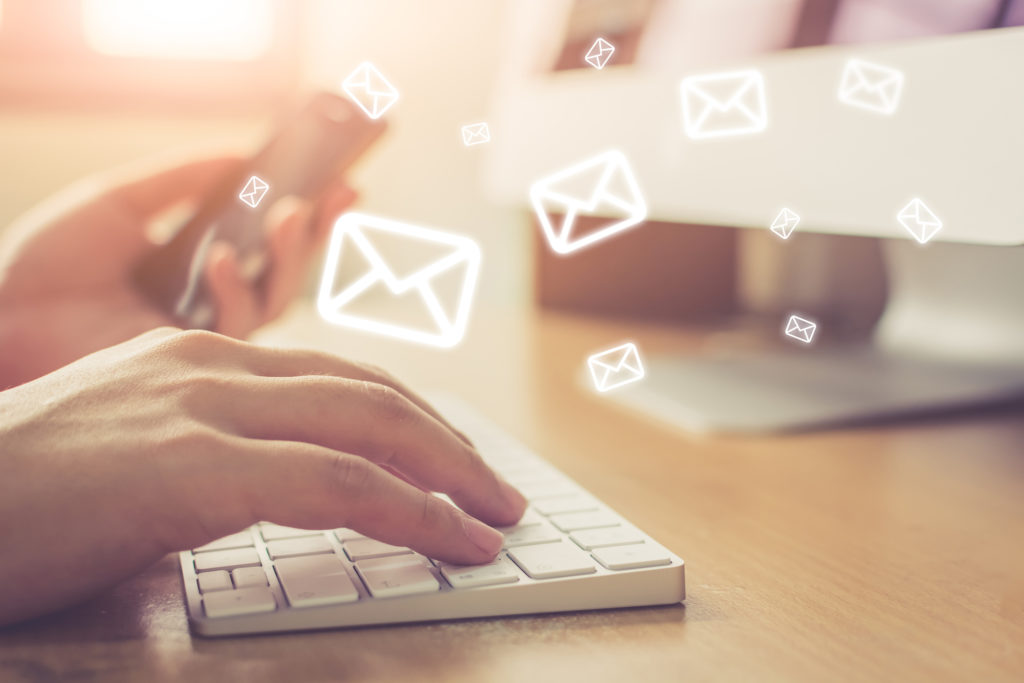 There are a lot of programs promoting different ways of making money online. With the world becoming more and more digitalized, ecommerce is a great money-making technique for online business. List Leverage is one of the Legit programs to promote your products online. We will give you a detailed description of this program and how to make money using it.
What is List Leverage?
This program uses a specialized way of sending emails and generating an email list by involving members and viral pass-ups to do the job. List Leverage also does all of the optimizing of the lead capture pages and sales pages for its affiliate members. They provide a simple way for affiliates as well to connect their favorite autoresponders directly to these lead capture pages. They also do weekly and daily webinars to help all affiliates earn more. They instruct them on all facets of online marketing. Matthew Neer is the designer of this program and is a famous professional internet marketing expert, who has earned the coveted Clickbank platinum award.

How Does It Work?
The List Leverage program is simple and effective. You have some very simple and easy set up steps, that will help you begin your initial email list. People will join the program and get an option to send emails to more people and add them to their commission list.

This program is NOT multi-level, it has a 1 level referral program, with a viral component to email marketing that helps you to build an email list much faster than normal. If you refer a person by using email, the system will include the person in your list. If the person buys anything, referring person will get a commission.

When more people join the this legit program and purchase the products, the referring person will go to higher levels and get more commissions. You will also get click-cash commissions that the company helps you obtain through their emailing marketing, which helps you earn more money without you doing more work. It solves one of the biggest problems in email marketing. As more people earn money because of the company doing some mailings for you and giving you a piece of the profits in the form of click-cash. This is a true first in this marketing niche.

List Leverage Cost
If you are not an email marketing expert, you should start with the new joiner program for $49.00 every month. For some advanced users, it is possible to pay $398.00 for the annual membership. There are also upsell items like the special pages that will cost $97.00 extra one-time if you choose them. Click here to get a full List Leverage Review and the other programs involved.

Is List Leverage legit?
By looking at all the aspects of the List Leverage program, we can conclude that it is excellent for internet marketers and is legit. There is also no risk involved because you will get a 30-day money-back guarantee if you are unsatisfied with the results.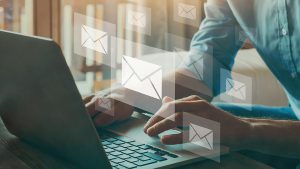 Check Out List Leverage Click Here
Read Also: List Leverage Review 2021
How To Start and Grow a Profitable Online Business Today!
Learn How We Make Over $997 Daily From Affiliate Marketing & How You Can Too
"Get Your Step-By-Step System to a Hyper-Profitable Business"
Your Success Is Our Obsession
"Jon and Richard have directly made my company well over a million dollars, and I couldn't be more happy with everything they've done for us. If you're lucky, they'll let you work with them!"
"I you're seeing this right now align yourself with John and Richard. Just like people have lifted me up and helped me get to where I am today... John and Richard can do the same for you. "
"Jon and Richard will help you solve any problem you're having in your business. They are ready to help you, and know their stuff like the back of their hands. I trust Jon and Richard because they deliver results!
Turn Your Passion Into Profit