How Much Money do you Need to Start an Affiliate Marketing Business?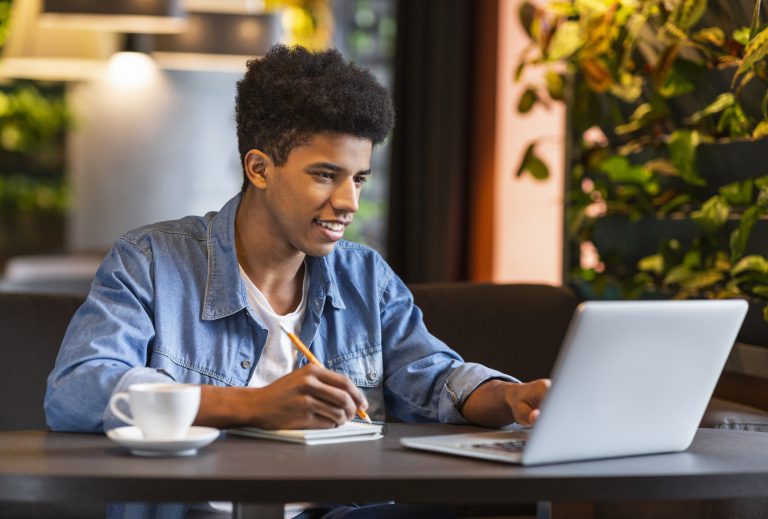 HOW MUCH MONEY DO YOU NEED TO START AN AFFILIATE MARKETING BUSINESS?
If you do not see yourself working the conventional 9-5 job, you can choose affiliate marketing as an alternative. This is a flexible and exciting way you can use to earn money. Besides, with affiliate marketing, you get to be your own boss. Before venturing into affiliate marketing business, you might be wondering how much it cost.
Here is a look at how much money you will need to start an affiliate network.
SIGNING UP TO AFFILIATE NETWORK
The first step to affiliate marketing is to sign up with the network you will be using. Though signing up is free, you will need to do research and prepare. Find out about the traffic network you want to use and whether they have any limitations.
SIGNING UP TO AFFILIATE SOURCE
You might not be needed to pay any fees. However, you will need to make some deposit. This money will be used to educate you and help in the developing of marketing strategy.
SET A BUDGET
Now that you have trained, you will need to set up a budget on the amount you will spend on your first campaign. It is vital for you to ensure that you have estimated your first deposit accurately.
START WITH A LOW BUDGET
It is best to start with a low payout offer. That is because you are still learning the system and the last thing you need is to make a huge investment only for you to be disappointed. Start small and work towards growing.
You should also reduce the period length that you will use to get the payout to 3-5 days. This duration should be accepted by most of the low payout offers. You also need to calculate the tools and gadgets that you will need to help you with the marketing.
TOOLS NEEDED FOR AFFILIATE MARKETING
The affiliate marketing tools range from the ones that are free to software that will cost you a significant amount of money. Some of the tools you will need are trackers which cost anywhere from $0-$799. Spy tools are also essential and will range $49- $249. The other important product to invest in is the Landing page Builder; it can range from $5-$637.
For you to find out how much it will cost you to do affiliate marketing, you will need to calculate the various software you will use and their prices. Tools come with a wide range in prices making it difficult to determine the amount you will need.
Learn more here
Learn how to make money with affiliate marketing here
How To Start and Grow a Profitable Online Business Today!
Learn How We Make Over $997 Daily From Affiliate Marketing & How You Can Too
"Get Your Step-By-Step System to a Hyper-Profitable Business"
Your Success Is Our Obsession
"Jon and Richard have directly made my company well over a million dollars, and I couldn't be more happy with everything they've done for us. If you're lucky, they'll let you work with them!"
"I you're seeing this right now align yourself with John and Richard. Just like people have lifted me up and helped me get to where I am today... John and Richard can do the same for you. "
"Jon and Richard will help you solve any problem you're having in your business. They are ready to help you, and know their stuff like the back of their hands. I trust Jon and Richard because they deliver results!
Turn Your Passion Into Profit