DreamHost vs Bluehost vs HostGator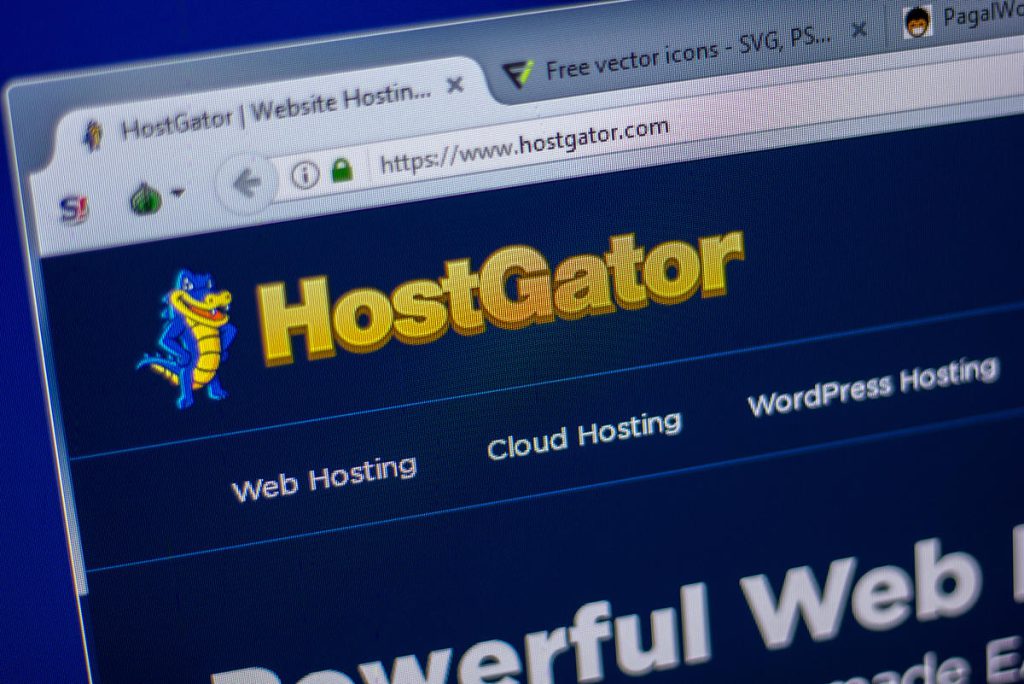 WEB HOSTING CLUSTER (EMONEYPEEPS)
Web clusters, like any other human invention, exist solely for the purpose of efficiency and convenience. This assembly of linked computers functions as one entity to enable users from all over the internet to have a smooth, uninterrupted session.
In a clustered web hosting environment, servers can be added to accommodate the number of users. Lag and noticeable traffic increase will have no significant effect on the site's functioning capabilities. When there is a bottleneck occurring, the system immediately distributes the workload on other less burdened servers.
During this era where most people rely on the internet for their everyday lives, various web hosting clusters emerged to make users' satisfaction better. DreamHost, Bluehost, and HostGator are some of the web hosting clusters establishing a name in high-quality intelligent load balancing. But which of these holds the edge to become the best web hosting platform?
DREAMHOST VS. BLUEHOST
DreamHost and Bluehost are both making big names when it comes to the web hosting industry. Both offer affordable prices and have a wide array of features users can enjoy. However, there are small differences that determine which is the better one of the two.
When it comes to security, DreamHost holds the upper hand. Their centers for data storage have 24/7 CCTV monitoring and there is an everyday scan for malware and other harmful viruses. All entrances are also locked ensuring that there are no complications taking place. Bluehost stores back-ups for 30 days at most, and has no responsibility for failed support. However, they have an uninterrupted power supply, which avoids blackout issues.
DreamHost has a money-back guarantee of ninety-seven days, while Bluehost only offers returns for thirty days.
BLUEHOST VS. HOSTGATOR
Both of these web-hosting platforms offer the greatest features for their users, however, Bluehost gives an extra effort for their services. Not only does Bluehost offer more affordable pricing, but also has greater performance when compared to HostGator. A larger memory system and bandwidth are experienced by Bluehost users, and all the plans they offer have a much lower price than HostGator. They also provide a wider array of language support and larger memory of database management. For an all-around service, Bluehost is the better pick over HostGator.
DREAMHOST VS. HOSTGATOR
These two giants of web hosting have many similarities and both are included in the list of top-performing companies dabbling in the field. HostGator is known for having one of the largest domains hosted, numbering over 8 million. However, DreamHost has a better money-back guarantee, which is vital for users looking for flexible plans.
In terms of Security, HostGator loses by a mile. This is because they only provide weekly back-ups and users are obligated to manually do their own daily savings in order to ensure no data loss. They do have hurricane-resistant shelters, but DreamHost has automatic daily backups. They also partnered with StopTheHacker to ensure superior security. They also have guards stationed on redundant lines to protect and maintain the servers.
DREAMHOST VS. BLUEHOST VS. HOSTGATOR
DreamHost, Bluehost, and HostGator are all American-based web hosting platforms, and all of them are top of the line when it comes to their specialties. However, small details can be noticed, and these discrepancies can determine which is the superior web hosting server among the three.
Users can determine which one is the greatest, according to their needs and priorities. All platforms are ideal when it comes to a diversity of users – from novices to experienced ones. The three also offer flexibilities, and small differences can be judged according to the users' tastes.
Learn about the cheapest web hosting sites here
Learn about KnownHost here

How To Start and Grow a Profitable Online Business Today!
Learn How We Make Over $997 Daily From Affiliate Marketing & How You Can Too
"Get Your Step-By-Step System to a Hyper-Profitable Business"
Your Success Is Our Obsession
"Jon and Richard have directly made my company well over a million dollars, and I couldn't be more happy with everything they've done for us. If you're lucky, they'll let you work with them!"
"I you're seeing this right now align yourself with John and Richard. Just like people have lifted me up and helped me get to where I am today... John and Richard can do the same for you. "
"Jon and Richard will help you solve any problem you're having in your business. They are ready to help you, and know their stuff like the back of their hands. I trust Jon and Richard because they deliver results!
Turn Your Passion Into Profit