Difference Between Udimi and TrafficForMe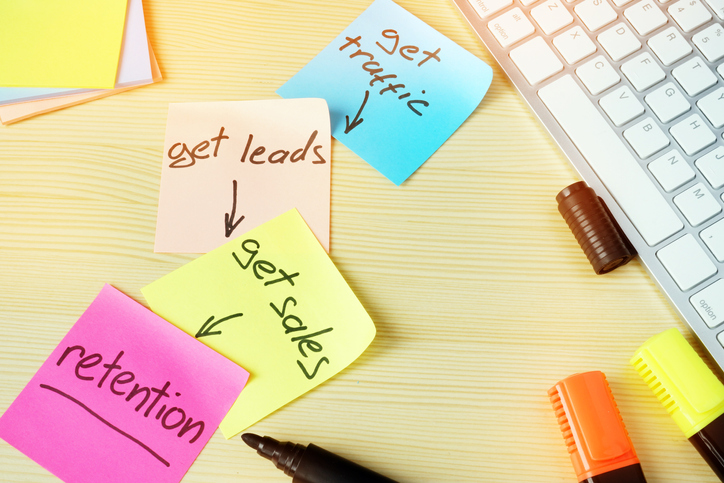 When it comes to finding the perfect email list to broadcast your advertisements, choosing the right solo ad platform may be tricky. Sending dedicated mail to your preferred list of niche email groups is one way to drive traffic to your website and attract potential revenues. There are many sellers in the market, but two particular ones that top the list of solo ad websites are Udimi and TrafficForMe.
What's the difference between Udimi and TrafficForMe? 
Features
Both solo ads platforms boast good reviews coupled with proven track records of generating leads and website traffic. However, one of the difference between Udimi and TrafficForMe are the features they offer for their customers.
Tracking Software – Udimi has tracking software that locates legit sellers for your every niche needs. It can help you find your solo ads provider in the platform that is legit.
Click Filter – Udimi's traffic filtering mechanism safeguards you from irrelevant traffic. It can also stave off bot and junk traffic which can help you make the most of your solo ad purchase.
Statistic Dashboard – TrafficForMe has a unique status dashboard that shows your solo ad details. The number of clicks – both raw and unique clicks is shown. The points per publisher can also be seen on the dashboard.
Loyalty Program – TrafficForMe offers a reward system for recurrent buyers. More clicks are provided as a freebie if you avail of recurring billings instead of one-time payments.
Packages and Pricing
Solo ads prices on the Udimi marketplace range from $0.35 to $0.95 per click, depending on individual seller prices. However, the higher the price, the higher the traffic the email list generates. For six months, you can avail Udimi membership for only $99.60 with a discount of 50%. The platform also offers a Prime Membership feature worth $19.95, providing you with advanced seller filters and avoiding click frauds. You can also sign Custom Affiliate Agreements with the platform vendors and earn 90% commissions.
TrafficForMe has four packages to offer. The Premium email traffic with a starting rate of $345; Top 5 Email Traffic for $395 and above; Starter Traffic Package with an essential cost of $154 for 200 premium clicks; and the SMS Messaging Package with a rate of $395 to $2900.
Both Udimi and TrafficForMe are good solo ads brokers that can help you attract engagement and traffic. If you want more online marketing insights, click here to learn more about EMoneyPeeps.
Learn about the best place to buy solo ads here
Learn about how Udimi works here
Your Success Is Our Obsession
"Jon and Richard have directly made my company well over a million dollars, and I couldn't be more happy with everything they've done for us. If you're lucky, they'll let you work with them!"
"I you're seeing this right now align yourself with John and Richard. Just like people have lifted me up and helped me get to where I am today... John and Richard can do the same for you. "
"Jon and Richard will help you solve any problem you're having in your business. They are ready to help you, and know their stuff like the back of their hands. I trust Jon and Richard because they deliver results!
Turn Your Passion Into Profit