Can You Start Affiliate Marketing With No Money?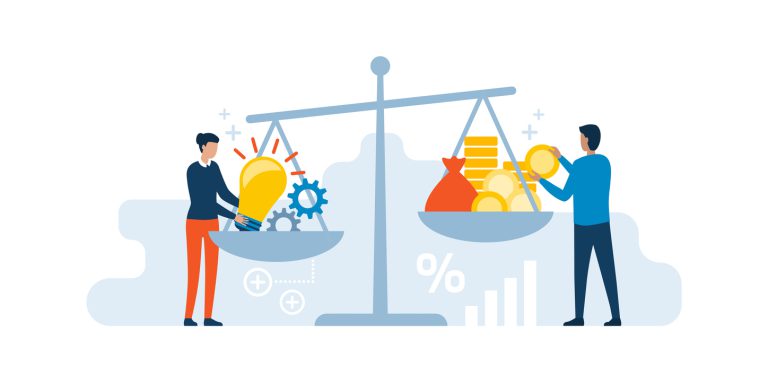 You probably think that, like most businesses, you need money or startup capital to begin. and the answer is Yes, of course you do. Money and a budget are essential for any business including affiliate marketing.
Affiliate marketing has become one of the most popular methods to generate a great extra income from home, especially because you do not need to leave the comfort of your home to do so. In years past getting a side hustle meant you had to go and find a second job, and it meant spending even more hours away from your home and family.
Well, the digital age is upon us, and now you can create a side hustle from anywhere, because all you need is a device to access the internet and a willingness to learn a bit, and a few funds to get started.
This is one of the fantastic things the internet and the digital age has created, is an opportunity to make significant income without the traditional cost of starting a business, or the hassles of having to leave your home to get a second job.
So, can you start affiliate marketing with no money?
No..You need some, but it will not break the bank either..
How does affiliate marketing work?
You basically make money (commissions) by promoting other businesses products or services. You join their affiliate program, they give you special links that are coded and tracked to you. Once you promote them, and someone ends up purchasing through your links, you make a commission.
Sounds simple enough right?
Well it is, but isn't either, because the internet is full of affiliate marketers looking to make extra money, and the competition is fierce. So if you do not do the right marketing tactics, you will end up making nothing.

This is why you need some funds to get started, because you can join a thousand affiliate programs for free, but if you do not know how to market online, you will not make anything.
All of the money you make in affiliate marketing is made because of the marketing, not the products or services you are trying to sell.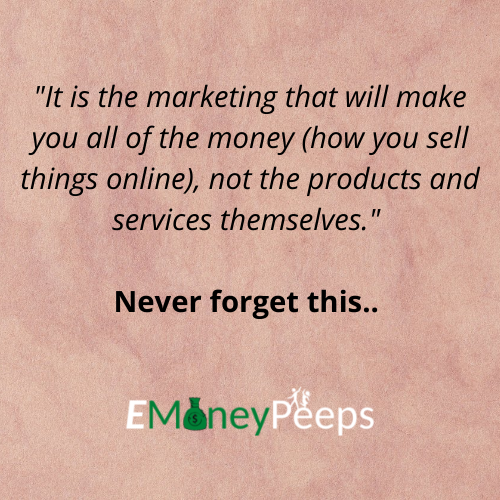 How do I get started with affiliate marketing online?
You need to be part of an affiliate network or program

You need to have methods of promoting

You need to understand how marketing works online

You need certain marketing tools to expand your reach and follow up with leads
How much money do I need to get started in affiliate marketing?
I would not even begin trying until you have at least $500 set a side, and have at least an additional $100 monthly advertising budget to start.
Ask yourself this: There are hundreds of millions of websites online, and tens of thousands of affiliate marketers, how are you going to stand out, and promote your affiliate links, if you have no idea what you are doing and have -0- funds to help you?
Now, at the same time do not let that scare you into not doing affiliate marketing, and here is why. Most affiliate marketers make nothing, and yet there are many who make literally millions of dollars every year..
Why the huge difference?
Because 90% of all people who come online in hopes of making money, refuse to learn how to..YEP, it is true, we have been doing this stuff now for over a combined 29 years, and we see it all of the time, people want to win the lottery, and think that is the way the internet works. So, they get started, and refuse to learn anything, and make nothing.
This leaves the doors WIDE OPEN for those who are willing to do what it takes, and those are the ones that make a killing with affiliate marketing.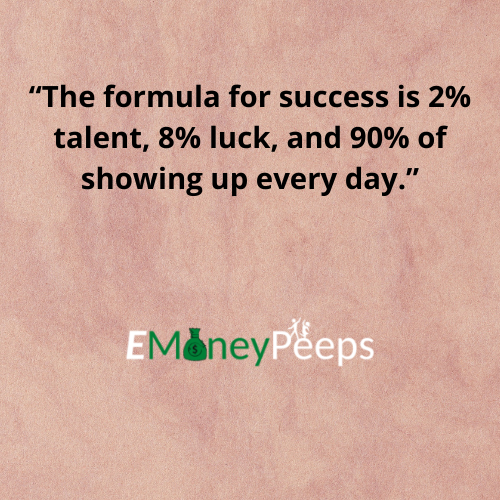 If your one of those people who want to treat it like the lottery, just forget it, and go and get a second job, you will thank us later…
Those that go after it like us, make money, those who do not, make nothing, plain and simple.
How to get started in affiliate marketing step by step
Here is where some of the work comes in getting started, your going to need to do some homework and get reading. You need to make these choices and figure out what is best for you.
Click this link to explore affiliate network options
Click this link to explore promotional methods
Exploring through these two links above will aide you in learning more about affiliate marketing, the cost involved, and in how to get started with the right affiliate marketing strategies. There are no exact steps in getting started, you just need to dig in and find what flows for you.
You got to start somewhere..
If this sounds complicated for you, and you want a more done for you option then click here now.
Otherwise, explore your options available, and find what resonates with you, there are many ways to make money online. But no matter what, you will need to learn the marketing if you truly want to be successful at it.
In closing
Always remember no matter what you see online, it will take some investment on your part, there is no way around it.
Affiliate marketing is an excellent opportunity because it doesn't require a large upfront investment like traditional businesses do. It does take a certain amount of work and dedication, but it can be a very rewarding experience in the end. There are many affiliate marketers who have mastered their craft and have went on to making millions..
Learn more here
Learn about the best affiliate marketing trends for online marketing here
How To Start and Grow a Profitable Online Business Today!
Learn How We Make Over $997 Daily From Affiliate Marketing & How You Can Too
"Get Your Step-By-Step System to a Hyper-Profitable Business"
Your Success Is Our Obsession
"Jon and Richard have directly made my company well over a million dollars, and I couldn't be more happy with everything they've done for us. If you're lucky, they'll let you work with them!"
"I you're seeing this right now align yourself with John and Richard. Just like people have lifted me up and helped me get to where I am today... John and Richard can do the same for you. "
"Jon and Richard will help you solve any problem you're having in your business. They are ready to help you, and know their stuff like the back of their hands. I trust Jon and Richard because they deliver results!
Turn Your Passion Into Profit