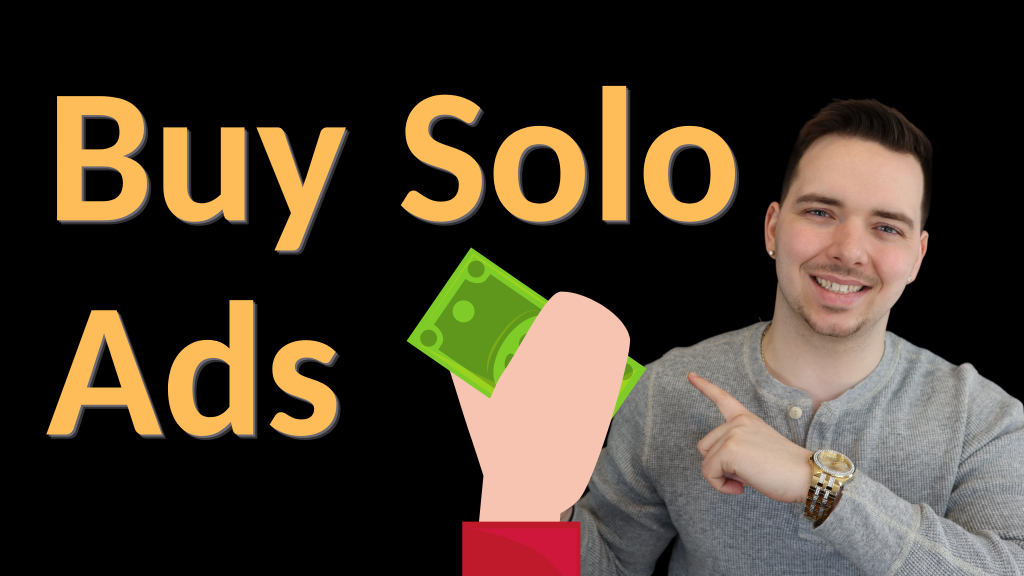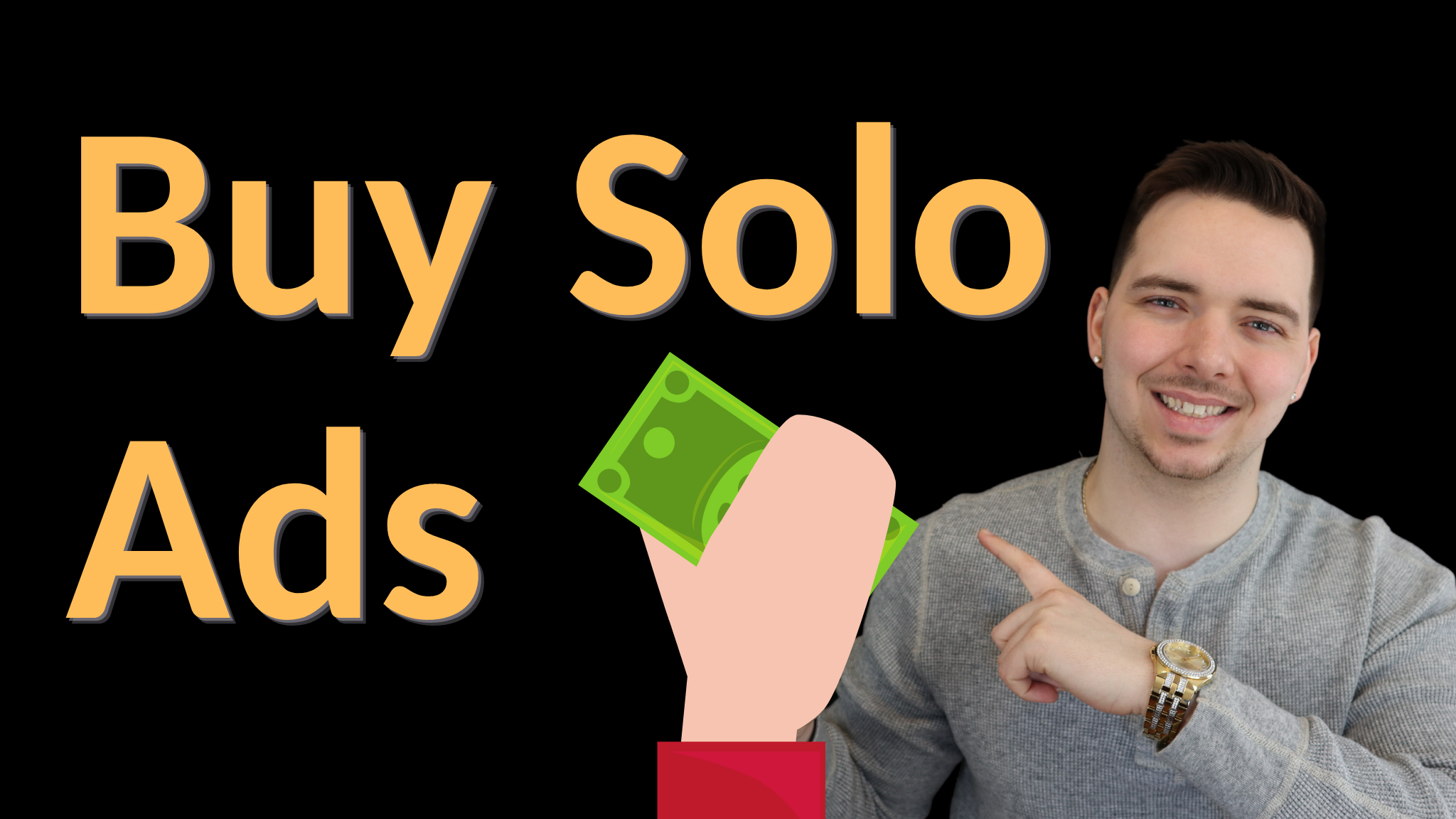 Buy Solo Ads
Choosing when and where to buy solo ads is the most important decision you can make. The reason why this decision is so critical, is because the traffic you invest in can either cost your business or make it produce more profit. People often have the wrong misconception that solo ads and traffic are all the same. However you'll find that when you buy solo ads the variety of providers offer entirely different traffic and leads.
What defines which traffic / leads / solo ads / offer high quality buyers? Here are the 3 factors below you should consider when you buy solo ads from any source…
Solo Ads That Work
Ethical standing and longevity in the solo ad industry. You should only buy traffic from the solo ad providers that are longstanding ethical companies. The solo ad /traffic companies you look to buy from should have a long list of reviews. Along with reviews, the solo ad company of your choosing should have been in the industry for a minimum of 5 years. The long standing companies have figured out how to get affordable amounts of quality traffic over years. This showcases their ability to deliver for clients, and it showcases their ability to deliver for themselves.
Solo Ads That Convert
Number of leads and buyers produced from clicks. This metric or conversion rate is what truly matters in every industry and niche that invests in traffic of any kind. You need to get at least a 20% or higher click to lead conversion rate from any traffic source. You should also be getting an approximate 1-3% click to purchase conversion rate as well from your follow up emails. Make sure the solo ad provider you're buying from has similar metrics after you've tested at least 500 – 1000 clicks through them. Testing should always be done with a bare minimum of 500 clicks to be able to determine proper metrics on your solo ad purchases.

Solo Ad Sellers
The ability to support and help customers. You want to work with companies that have a reasonable level of customers service. They should be able to compromise, over deliver around 5-10% for clicks, and they should show appreciation for their customers publicly.
Solo Ads Directory
The solo ads directory of profitable ROI traffic has taken a long time to accumulate. We've bought solo ad traffic from well over 3 dozen solo ads providers or companies over 10 years. From this experience and spending multiple 5 figures with multiple different solo ad companies, here are the solo ad providers that made it to our solo ad directory.
This full list of solo ad providers meet a very specific criteria to be considered. They've all had a considerable ad spend sent through them, and all convert high enough for us to produce a minimum 2X ROI and profit from the traffic delivered.
How To Start and Grow a Profitable Online Business Today!
Learn How We Make Over $997 Daily From Affiliate Marketing & How You Can Too
"Get Your Step-By-Step System to a Hyper-Profitable Business"
Your Success Is Our Obsession
"Jon and Richard have directly made my company well over a million dollars, and I couldn't be more happy with everything they've done for us. If you're lucky, they'll let you work with them!"
"I you're seeing this right now align yourself with John and Richard. Just like people have lifted me up and helped me get to where I am today... John and Richard can do the same for you. "
"Jon and Richard will help you solve any problem you're having in your business. They are ready to help you, and know their stuff like the back of their hands. I trust Jon and Richard because they deliver results!
Turn Your Passion Into Profit