Best YouTube Marketing Tools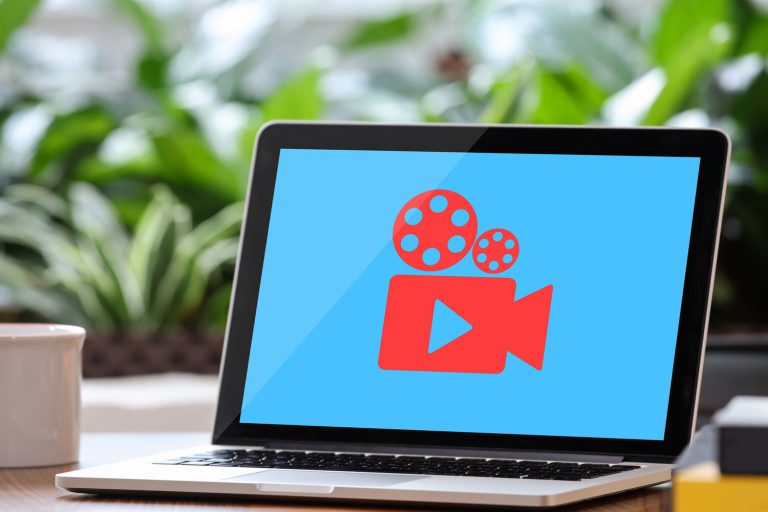 YouTube is probably one of the most effective social media platforms for businesses. Thanks to influencers and great video creators, people are now more attracted to videos than blogs. Well, there are reasons why. People get easily bored or tired of reading long paragraphs and product descriptions on websites. Watching videos can easily help them multitask. So, even if some are doing household chores or working, they can listen to YouTube videos without hindering them from doing what they need to do.
If you are starting an online business and you want to use YouTube as your medium for marketing, here are the best YouTube marketing tools that can help make things easier for you.
Canva
Canva is so popular right now, and that's for some reason. This application is available on mobile phones and computers. You can go to canva.com and explore what it has to offer. What makes this a good marketing tool for businesses is the ready-made templates. They are like plug-and-play features. Just find a template you want, insert some information and photos for your video, then viola! You can now download your video in less than a minute. Aside from videos, Canva has templates for videos and presentations.
Adobe Premiere Pro
Adobe has always been helpful when it comes to editing. And it doesn't just specialize in photos. You can also edit videos using Adobe Premiere Pro. You just have to invest in it as the software is pretty costly. Nevertheless, you can achieve the video effects you want for your videos. Make sure to learn how to use it first before you buy the software. It could be a bit complicated for beginners, but it's highly effective and a good investment in the long run.
Vyond
Vyond is for animated videos. If your video style is creating animated videos for your target market, then this is the right tool for you. This application makes everything easy—from collating your photos or videos to voiceovers. With just $39 per month, you won't have to worry about your videos to upload anymore. It also has drag-and-drop features.
VidIQ
This software is popular because of its goal to maximize the marketing potential of different brands online. The key features of VidIQ include keyword research, alerts for trending YouTube videos, real-time stats to monitor your video performance, and competitor analysis. It has a basic plan that's free for everyone. If you wish to use the paid one, you can start at $7.50 per month.
Videly
Videly promotes itself as a platform that can help you rank #1 in one minute. And, this has been proven by many clients. It has features such as keyword research, title generation, and uploading videos with title tags. You can easily improve your videos with this tool so that by the time you upload them on your channel, you are at peace knowing that the software has done something to rank your videos.
If you want to learn more about YouTube marketing tools, you can head to emoneypeeps.com.
Learn more here
Learn about how good Videly is here
How To Start and Grow a Profitable Online Business Today!
Learn How We Make Over $997 Daily From Affiliate Marketing & How You Can Too
"Get Your Step-By-Step System to a Hyper-Profitable Business"
Your Success Is Our Obsession
"Jon and Richard have directly made my company well over a million dollars, and I couldn't be more happy with everything they've done for us. If you're lucky, they'll let you work with them!"
"I you're seeing this right now align yourself with John and Richard. Just like people have lifted me up and helped me get to where I am today... John and Richard can do the same for you. "
"Jon and Richard will help you solve any problem you're having in your business. They are ready to help you, and know their stuff like the back of their hands. I trust Jon and Richard because they deliver results!
Turn Your Passion Into Profit