Which is the best site to list a local business on?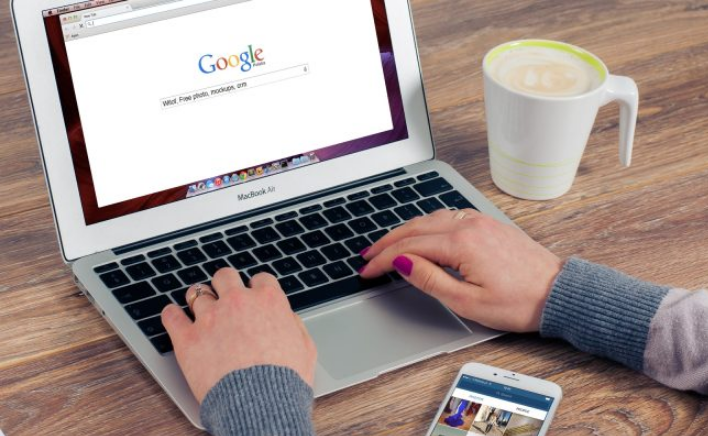 Google My Business
By far the best site to list a local business on is Google My Business. The world has gone digital, and it is important for businesses to take advantage of this shift in order to stay competitive. Google My Business is a great tool for local businesses which allows them to have their own page on Google Search results, Places pages, and Maps.
Every company should have a presence on the internet. In this digital age, where social media and content is king, consumers have the power to choose their path to purchase, it's crucial that your company has a voice online. Google My Business is a perfect way to do this for your business because it enables you to create a free account and list your information, such as contact information, your images, location, website if you have one and hours of operation.
This is an enhanced listing which will help your business stand out from the crowd, if you have a localized business this is an absolute must, otherwise you are just handing money over to your competitors.
Here is how your enhanced Google My Business listing will look in the search results. You can see Aldi on the right hand side, has an entire section with an image, where as the other search results are nothing more than a short blurb of text. This is what Google My Business will do for you.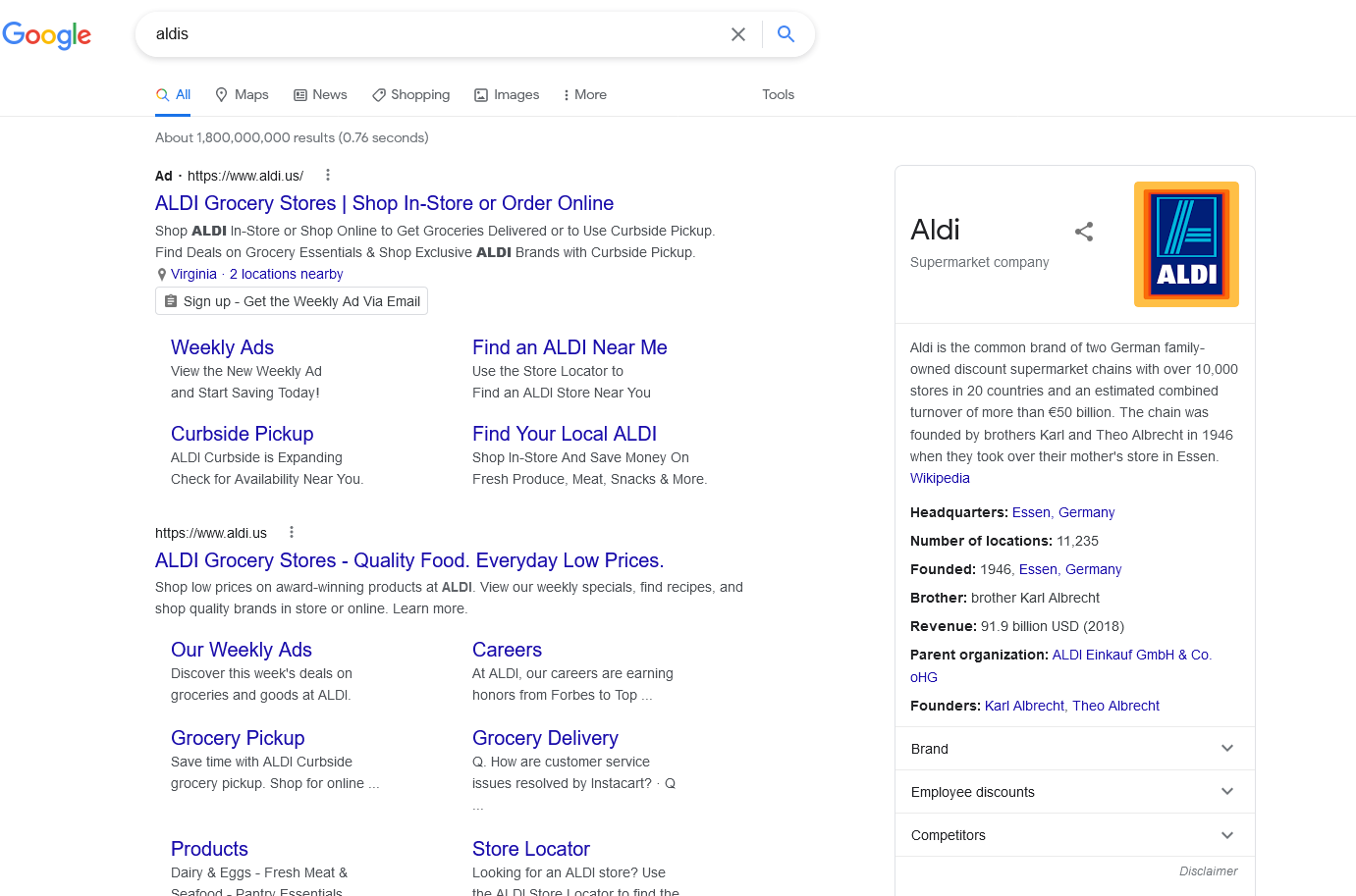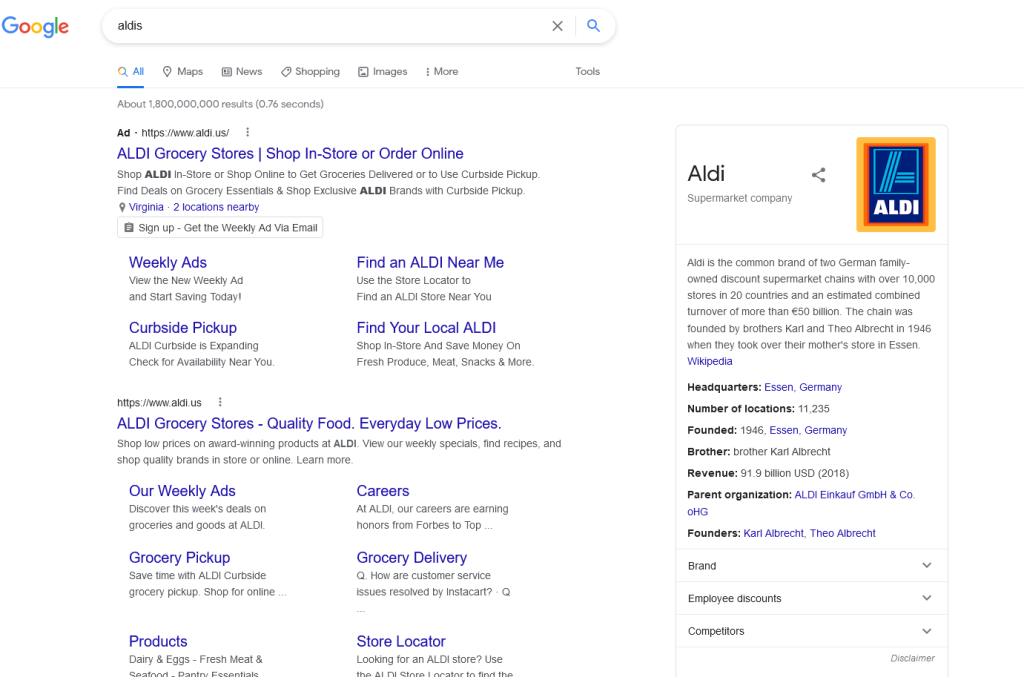 Getting Customer Reviews
People leave reviews online all of the time, whether good or bad ones, and it is important for you to claim your business listing with Google My Business and other directory sites like Yelp, so you can manage these reviews.
Businesses need to create and maintain a process that encourages their customers to leave good reviews, monitor and respond to reviews, as this improves negative reviews.
Reputation is everything – 91% of people regularly read online reviews.
According to the Spiegel Research Center, the likelihood of the product getting purchased increases by 270% when it gets about five reviews. And when reviews are displayed for lower-priced products, the conversion rate increases by 190%.
The same Spiegel study found that reviews have a much larger effect on purchase likelihood when it comes to more expensive items.
When reviews are displayed for higher-priced products, their conversion rate increased by 380%.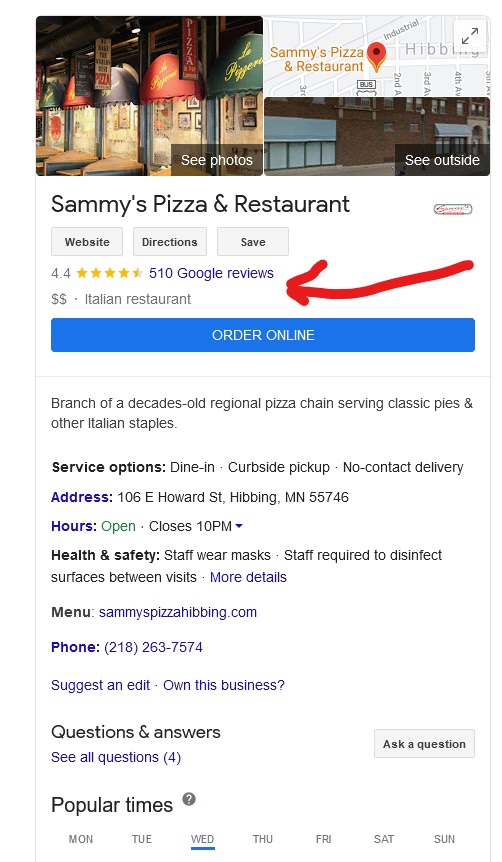 Most consumers do not trust advertisements, they prefer to look at reviews online from other consumers, so claiming your local business listing on these most popular sites and directories is increasingly important to your business.
How To Start and Grow a Profitable Online Business Today!
Learn How We Make Over $997 Daily From Affiliate Marketing & How You Can Too
"Get Your Step-By-Step System to a Hyper-Profitable Business"
Your Success Is Our Obsession
"Jon and Richard have directly made my company well over a million dollars, and I couldn't be more happy with everything they've done for us. If you're lucky, they'll let you work with them!"
"I you're seeing this right now align yourself with John and Richard. Just like people have lifted me up and helped me get to where I am today... John and Richard can do the same for you. "
"Jon and Richard will help you solve any problem you're having in your business. They are ready to help you, and know their stuff like the back of their hands. I trust Jon and Richard because they deliver results!
Turn Your Passion Into Profit