Best Email Marketing Platform for Ecommerce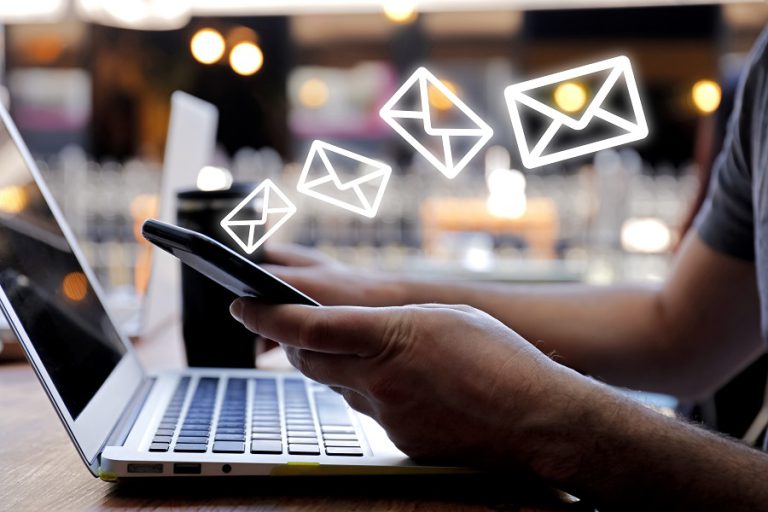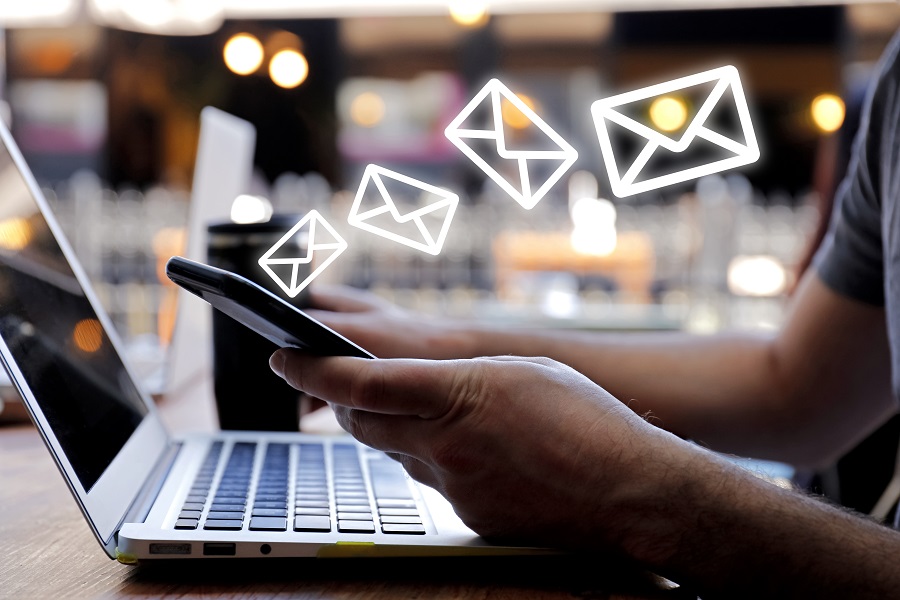 Online merchants tend to overlook the value of email as a promotional tool since there is a multitude of social media platforms to choose from. Nonetheless, email had a higher ROI than any other marketing strategy, boasting an average ROI of 122%, four times higher than social media, direct mail, and paid search.
Like everything in life, email marketing requires the best email marketing platforms and tools to be effective. It takes the best email marketing platform for ecommerce that can manage the segmentation and automation needs of current marketing trends to get the most from a caliber email campaign.
Best Email Marketing Platform for Ecommerce
GetResponse: This tool offers customizable designs and optimizes email content based on what works best for you and sends the email to the proper recipients at the perfect time.
HubSpot Marketing Hub: It has an intuitive interface that makes personalized email marketing campaigns simple. With HubSpot, you can also monitor your analytics and improve open and click-through rates.
Kartra: This email marketing tool makes automation and design quick and simple. It offers professionally designed email templates that only need simple drag, drop, and click to send.
EmailOctopus: An inexpensive tool that lets you build both HTML-rich and simple plain text emails and set up time-based autoresponders to specific groups of subscribers.
MailChimp: It is an AI-powered, user-friendly email marketing platform for all email marketing needs like sending automated messages, SEO-optimized content, professionally designed email templates, and postcards. It also provides marketing results with detailed analytics and sales reports.
Sign up for the best email marketing platforms for ecommerce and take control of your email marketing. The best email marketing platform for ecommerce provides marketing automation services that help businesses grow their revenue. Your email marketing will be more effective and efficient if you choose a platform that best serves your company's campaign goals.
EMoneyPeeps Email Marketing
EMoneyPeeps is the solution for your business's email marketing. EMoneyPeeps understands the products and services your company provides and tailors an email marketing that guarantees an increase in your company's brand awareness, lead generation and ultimately turns into sales.
In this current marketing world, the path to attention is challenging, and all it's been about is standing out from the crowd. EMoneyPeeps achieves this through personalizing your company's communication by utilizing segmentation combined with email content that humanizes your brand to take personal communication to a whole new level.
As we enter an even more competitive market, email marketing becomes even more powerful, vital, and in-excludable part of the future of marketing. You company deserves the best email marketing platform for ecommerce. Solutions like EMoneyPeeps make sure you're not left behind by enabling you to increase your engagement with prospects and loyal customers in an efficient and cost-effective way.
Learn more here
Learn about the best email service to use with Shopify here
How To Start and Grow a Profitable Online Business Today!
Learn How We Make Over $997 Daily From Affiliate Marketing & How You Can Too
"Get Your Step-By-Step System to a Hyper-Profitable Business"
Your Success Is Our Obsession
"Jon and Richard have directly made my company well over a million dollars, and I couldn't be more happy with everything they've done for us. If you're lucky, they'll let you work with them!"
"I you're seeing this right now align yourself with John and Richard. Just like people have lifted me up and helped me get to where I am today... John and Richard can do the same for you. "
"Jon and Richard will help you solve any problem you're having in your business. They are ready to help you, and know their stuff like the back of their hands. I trust Jon and Richard because they deliver results!
Turn Your Passion Into Profit