Best Affiliate Programs for Beginners Without a Website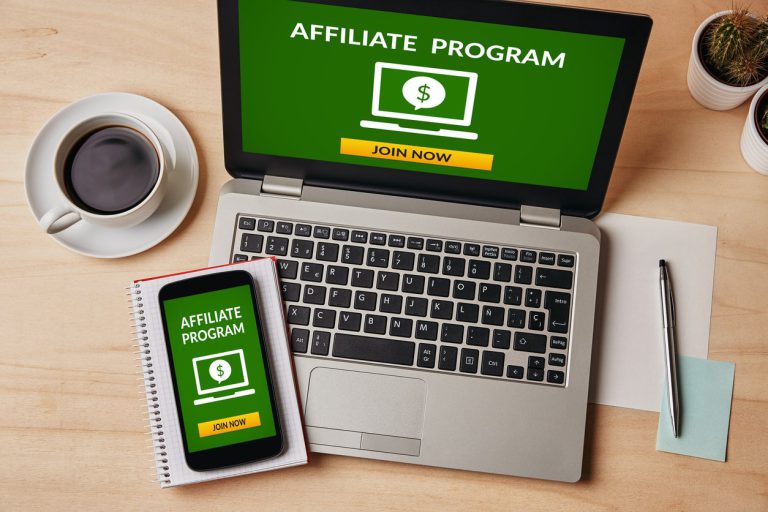 Top 3 Best Affiliate Programs for Beginners Without a Website
There are lots of various ways to earn money nowadays; however, for most of these, you'd almost always need a website to start.
With affiliate marketing, you can generate money even without owning a website, especially since several programs don't usually require it to join. So, while some might think that having a website can give them extra leverage, the truth is, they're unnecessary at best.
For beginners in affiliate marketing, it can be quite discouraging not to find a list of good affiliate programs that could potentially help you in your business since that would mean you'd still have to spend extra money to cover website costs.
To help you, here are the Top 3 best affiliate programs for beginners without a website. On top of that, they're easy to understand and don't require approval as well!
1. Amazon Associates
Amazon Associates is a giant affiliate program that you must've already heard at some point. They are well-known for being one of the best affiliate programs since there's a commission for most of the products.
It doesn't matter what niche you're currently in, with Amazon Associates, there's always a product you sell and get a commission for. At most, your commission rate can be up to 10%. The only downside to it may probably be that its cookie duration is short, only spanning 24 hours, which means that you will only receive commissions if people shop through your links within a day.
Still, what makes Amazon Associates one of the best affiliate programs is its sheer rate of conversion, as well as its trustworthiness as a brand. With Amazon Associates, there is a guarantee that a lot of people will want to click on your link.
2.Payoneer
A gradually developing payment option, Payoneer serves as an outstanding alternate choice to Paypal, especially in countries where the latter isn't available. Moreover, your audience will be assured by the high-quality service since it's known to be partners with trustworthy brands like Shutterstock, Amazon, and Fiverr.
Also, you get a commission of 25% for each customer that you can bring since Payoneer generally pays affiliates according to sale. This makes for a pretty fair and just deal since your referrals also get to receive a MasterCard alongside a free virtual US bank account number too. Besides this, you'll also make another $25 once your referral can make at least $1000 in Payoneer payments.
3.Shopify
For affiliate marketers without a website, Shopify is your best bet since it mainly tries to attract people who need a website. With several packages, each one is structured based on the buyer's level of experience and gets even more expensive progressively.
With this, plans below Shopify's highest package allow affiliates to earn at least a 200% commission at each referral. This means that whatever plan your audience member buys, you're already guaranteed twice its monthly cost. What's more, you can even earn up to a $2000 commission if people buy a Shopify plus plan.
Learn more here
Learn about if you can make money with affiliate marketing without money here
How To Start and Grow a Profitable Online Business Today!
Learn How We Make Over $997 Daily From Affiliate Marketing & How You Can Too
"Get Your Step-By-Step System to a Hyper-Profitable Business"
Your Success Is Our Obsession
"Jon and Richard have directly made my company well over a million dollars, and I couldn't be more happy with everything they've done for us. If you're lucky, they'll let you work with them!"
"I you're seeing this right now align yourself with John and Richard. Just like people have lifted me up and helped me get to where I am today... John and Richard can do the same for you. "
"Jon and Richard will help you solve any problem you're having in your business. They are ready to help you, and know their stuff like the back of their hands. I trust Jon and Richard because they deliver results!
Turn Your Passion Into Profit