Affiliate Marketing Strategies for Bloggers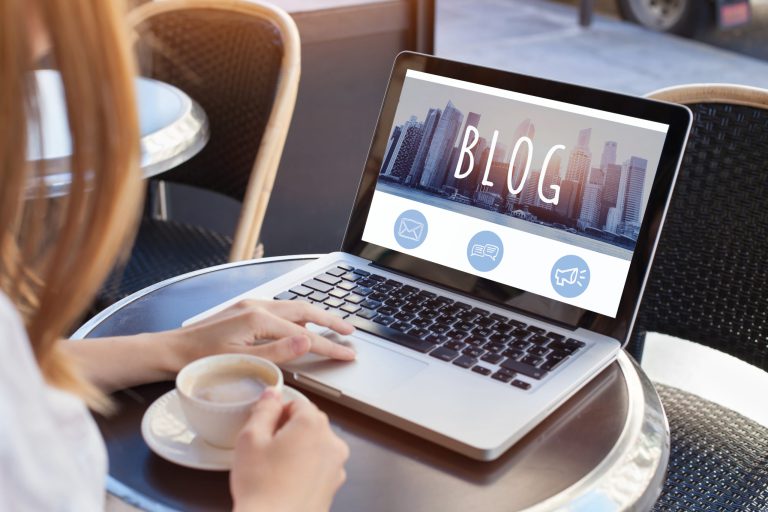 Most blogs start as a hobby you enjoy doing, and you commit a lot of energy and time to the blog. After a period of commitment and hard work, you build an audience. Affiliate marketing can be referred to as a way for bloggers to make money. They are commission-based sales. Bloggers promote products to their followers, and after purchases are made, they get a cut. If you need to monetize the blog, here are some affiliate marketing strategies for bloggers.
Promote Things Your Followers Want
There are varieties of products that can be advertised on a blog. Bloggers go wrong when they do not research the type of audience they have. Understand the psychology of your audience; consider the kind of topics you talk about, the prices of products you are promoting. Not considering the audience portrays a picture of a non-authentic blog. Invest heavily in data and analytics to understand the audience you have.
Transparency With the Affiliate Marketing Effort
Be transparent with your audience and inform them you are affiliate marketing a certain product. Each time you share, affiliate links inform them to avoid legal issues. Transparency will also make readers trust you, unlike when they find you are marketing products without their knowledge, which can lead to them unfollowing you. Again, by being transparent with marketing links, your blog will seem legitimate.
Place Affiliate Marketing Links Where There is the Most Traffic
You do not need to create new content to get money from these links. This strategy is the simplest of them all, go through the existing content that you have made and check for pages that are still getting heavy traffic. Google Analytics will come in handy. After identifying high-performing pages, take the affiliate links and add them. Pages that are doing good mean there is huge traffic of people, and the link will reach many people.
Customize Affiliate Links for Various Countries
There is nothing as irritating as a follower clicking on a link they are interested in, only to see a pop-up stating the link is unavailable in their country. Again very high custom and shipping fees get expensive compared to the product cost itself. Ensure you avoid such things on your blog page because they will chase away the audience you have worked hard to create. Make the experience of affiliate marketing simple by using essential tools, for example, Amazon one link to direct your followers to their local site automatically.
Learn more here
Learn about if you can make money with affiliate marketing without money here
How To Start and Grow a Profitable Online Business Today!
Learn How We Make Over $997 Daily From Affiliate Marketing & How You Can Too
"Get Your Step-By-Step System to a Hyper-Profitable Business"
Your Success Is Our Obsession
"Jon and Richard have directly made my company well over a million dollars, and I couldn't be more happy with everything they've done for us. If you're lucky, they'll let you work with them!"
"I you're seeing this right now align yourself with John and Richard. Just like people have lifted me up and helped me get to where I am today... John and Richard can do the same for you. "
"Jon and Richard will help you solve any problem you're having in your business. They are ready to help you, and know their stuff like the back of their hands. I trust Jon and Richard because they deliver results!
Turn Your Passion Into Profit