Richard and Jon Weberg, - The Powerful Father n' Son Duo - Has Your Back
29+ Years of Helping People Achieve The Dot Com Lifestyle!
We are a Father and Son Marketing Team with over 29 + combined years of online marketing experience..
Scroll down to see how it all got started…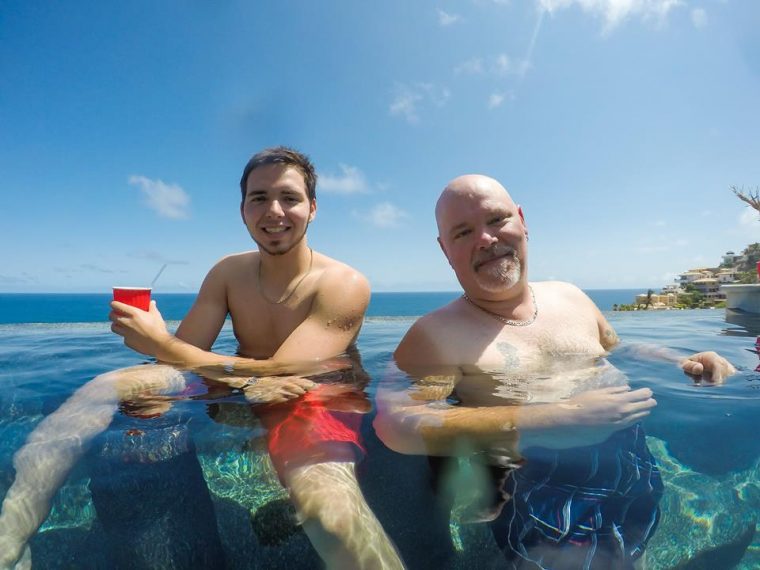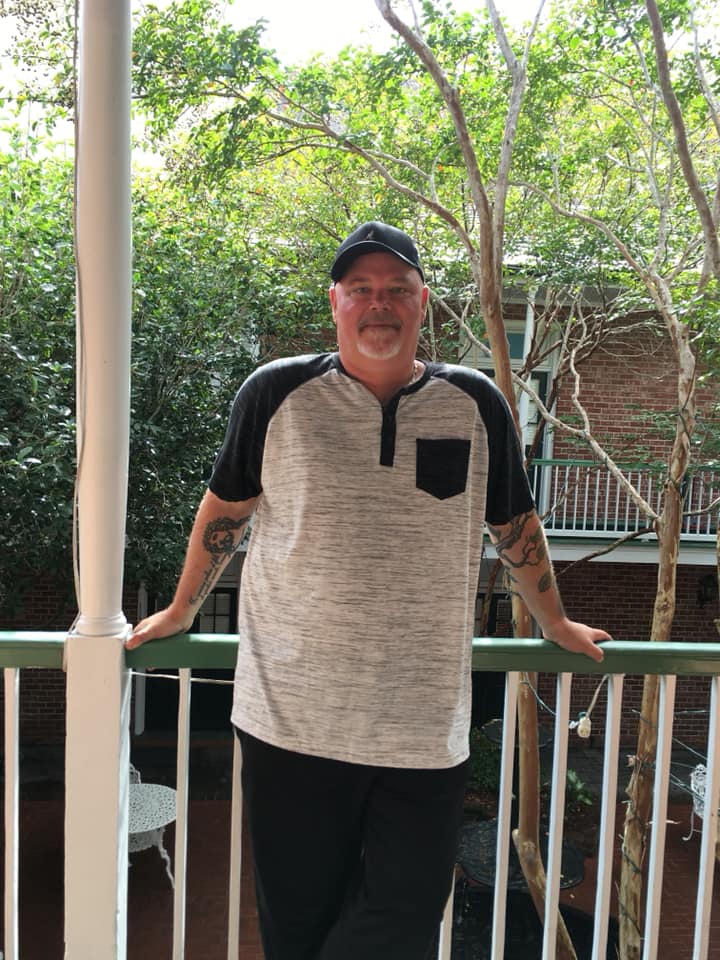 In 2002 (Richard Weberg) went completely bankrupt..
I turned to online marketing in 2003 because our local economy was literally in the toilet!
My first two plus years I was marketing online,
I didn't have a pot to piss in, I was actually bankrupt, I lost my retail businesses, my house, my cars, everything (even my wife, well ex-wife now, she couldn't take the poverty).
The economy here where we live absolutely tanked! The mall where one of my stores was became a barren wasteland.
Now, I was not an immediate success with this online marketing stuff, let me tell you..
Those first years really sucked as I had no idea what I was doing and made absolutely nothing!
I used to sit at my computer and cry late at
night when everyone was sleeping..

Living In Welfare Housing...
I was spending 8-10 hours a day on my computer,
I literally wanted to smash the damn thing into
itty bitty pieces!
We were living in complete poverty, and the
economy here was so bad, the only job I could
find was $7.40 an hour.
So I was working 50 hours a week at my job, and
another 50 plus online..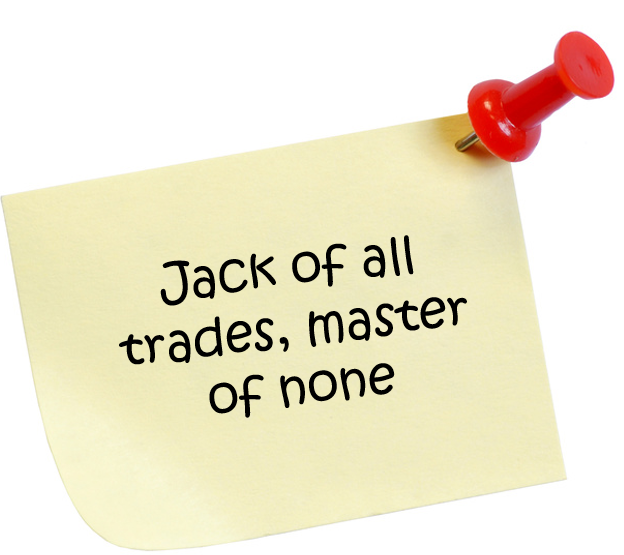 Eventually I found a marketing system course that changed everything..
See before I was trying to do it all on my own..Once I found this marketing system course, and started implementing what I learned, I started to make money..
It was a hallelujah moment!!
I realized that I needed to learn as much as I could, especially if I was going to make a living doing online marketing and make any real money..
Learning from others who were already successful was the key!
As I became more successful online, I decided I really wanted to help others who were struggling like me, so I eventually created my own marketing system courses to help others..
Enter my son and now business partner: (Jon Weberg)
While working from my computer online over the years my youngest son Jon Weberg use to sit beside me, most of the time he was gaming or playing on his laptop..
..But one day while we were sitting there, I looked over on his computer, and was like.. What the heck…"Jon why are you using my online marketing programs??"
I was bewildered to say the least..He responded.."Dad, because I built a website online, and am driving traffic to it.."
You say WHAT..?? Your 10 years old and you did WHAT..??
Yes, indeed he built a website called Jon's Games And More…He even had subscribers to it, and had over 1000 visitors already..!
I knew Jon was incredibly smart but was truly amazed on how he did this at only 10 years old, by just watching over my shoulder at what I was doing..
This helped me to understand even more, just how powerful being able to watch someone first hand doing online marketing can help someone..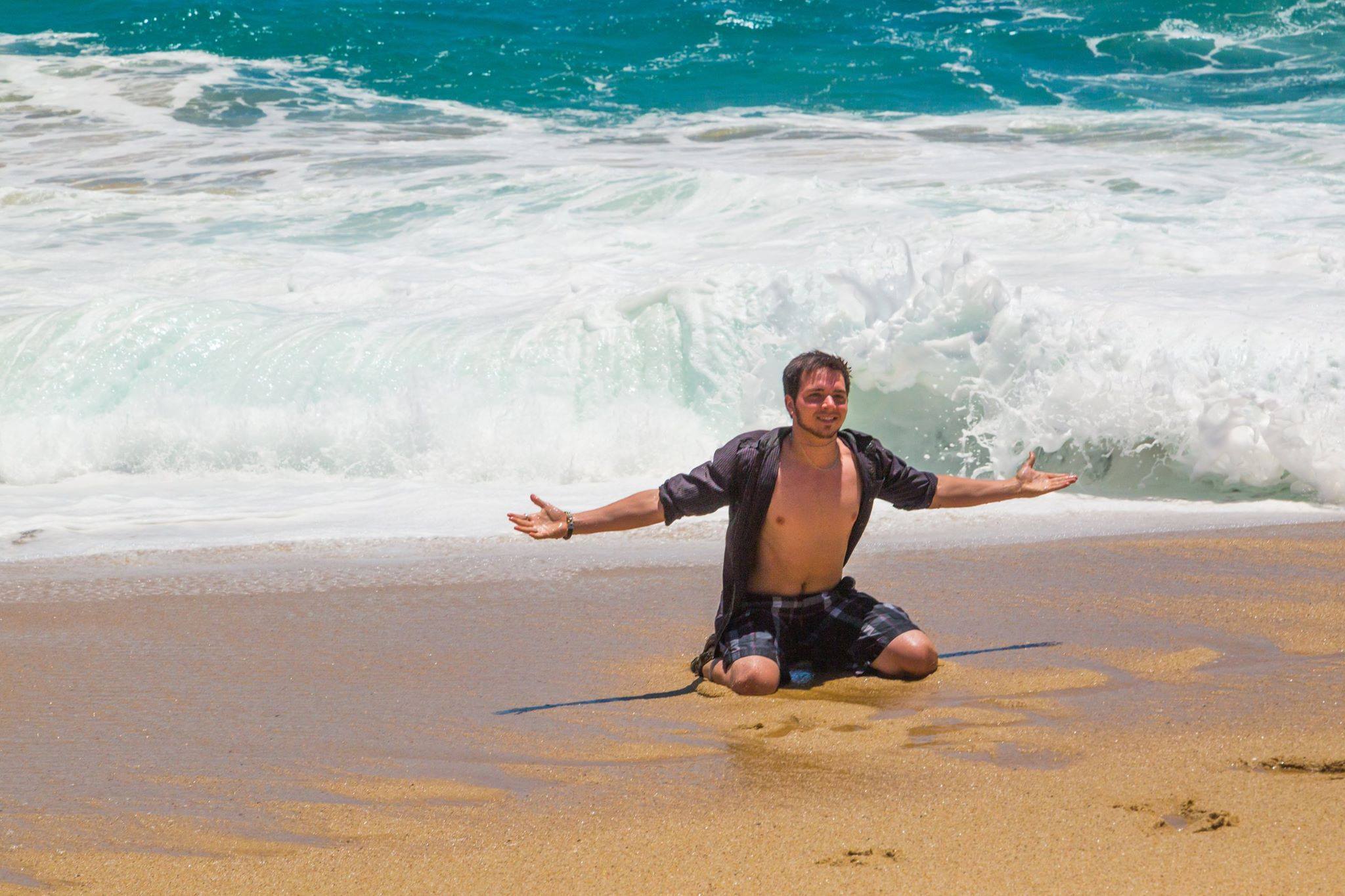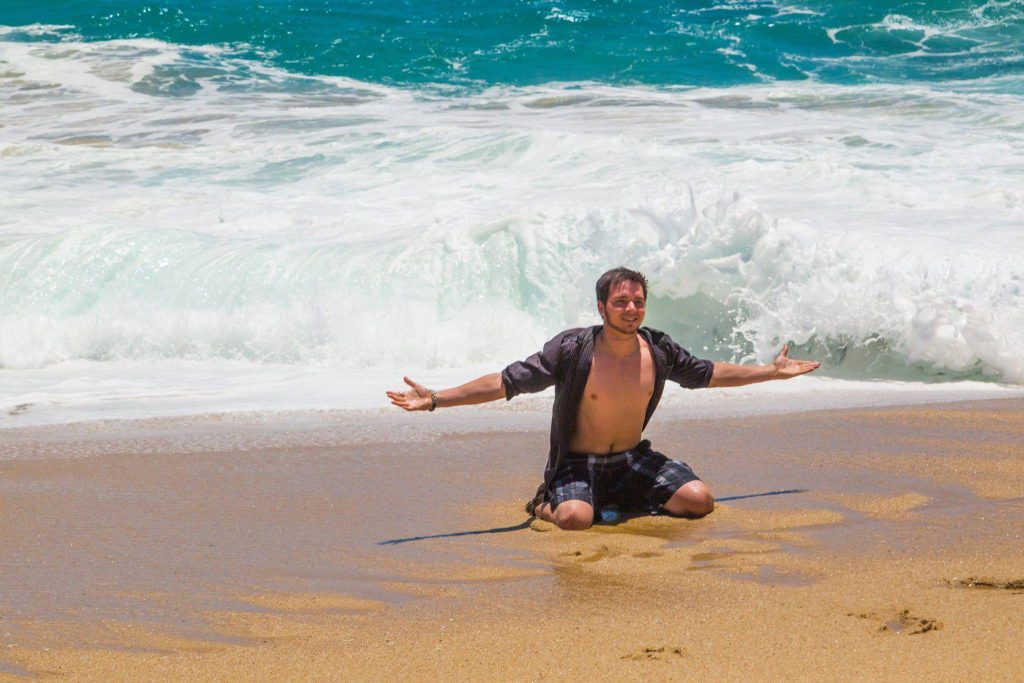 If a 10 year old can build a website and market it, so can anyone!!
It was another hallelujah moment!!
John went onto creating his own marketing system courses as well..Jon has only had a job once in his life and it was only because he wanted to make extra money to propel his online business faster..He has been free ever since from working a 9 to 5 job and makes his living entirely online..
Between the two of us over the years, we have had and built our own marketing system courses that have had over a combined 125,000 members..We have always collaborated on through failures and successes, and in 2017 we decided to become partners..
Over the years we have produced millions of dollars of sales in the affiliate marketing space. We have built numerous systems and courses, and have helped tens of thousands of people learn how to successfully market online!
We are very thankful for our journey together, and very proud to be a Father And son Team..
We have done some incredible things together and we would love for you to be able to do them with us..
We have done some incredible things together and we would love for you to be able to do them with us..
We have traveled and spoke on stages across the world together, to help other people who have the dream to be financially free.
We are now more focused then ever and on a mission to bring a work from home financial revolution to the world!
So join us! Let us be your guide and stepping stone to success and the DotCom Lifestyle!
We want to help you live an amazing life!
No matter your goals, our dream is to help get you there faster. Life's too short not to give it all you got!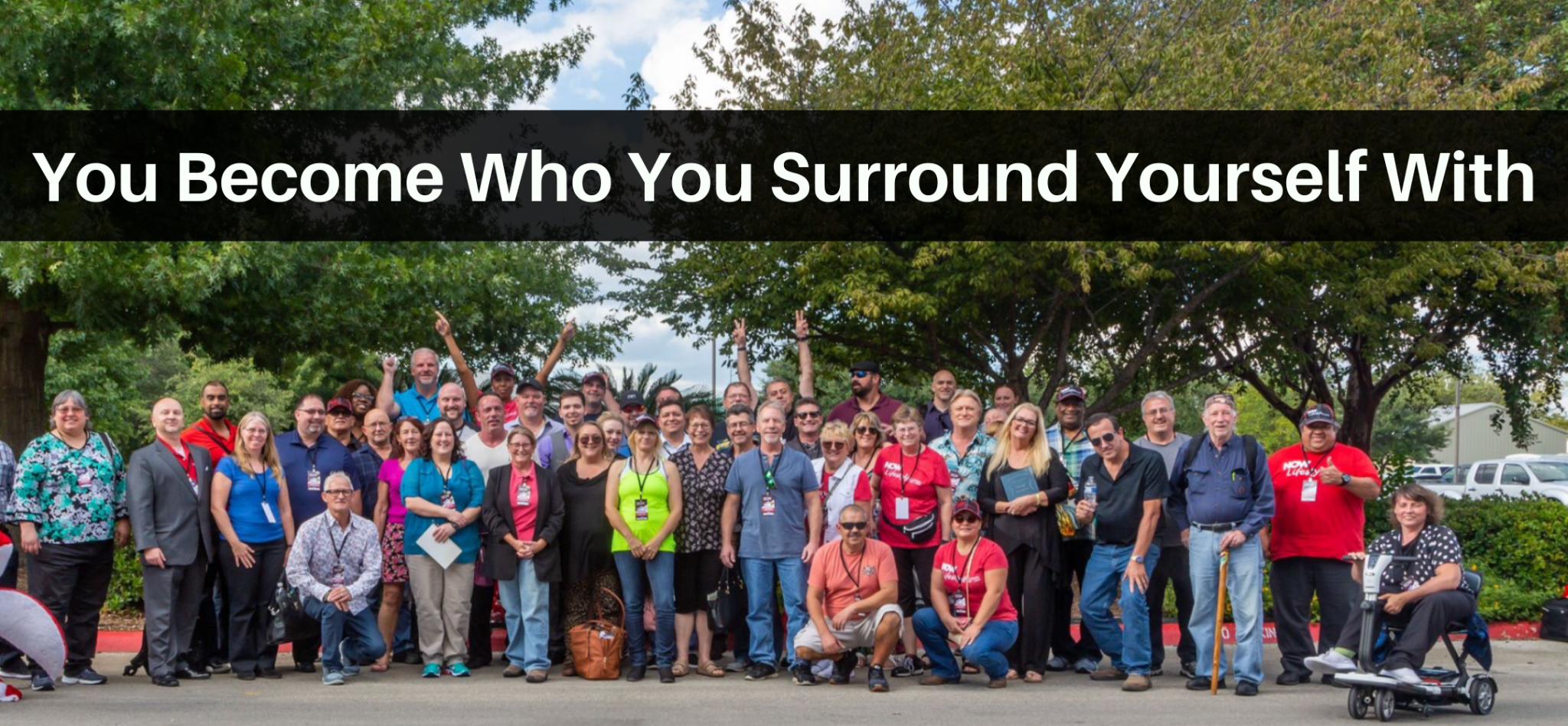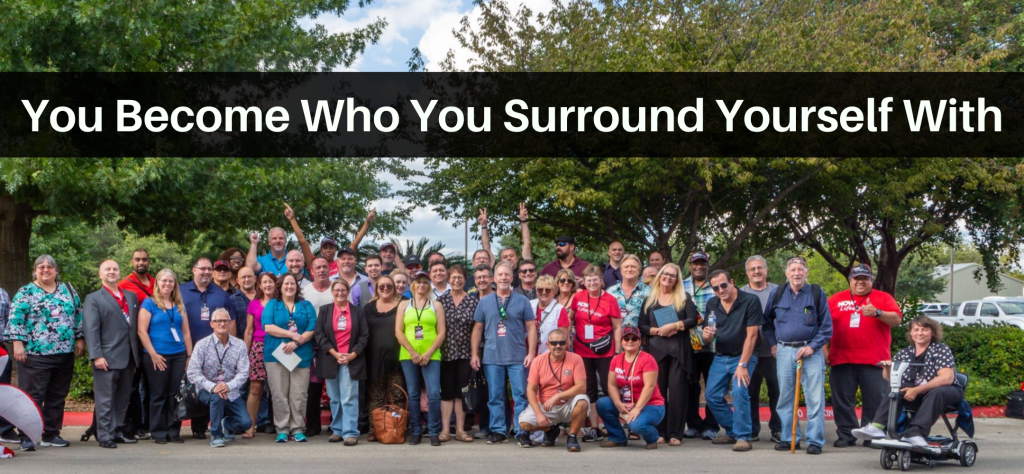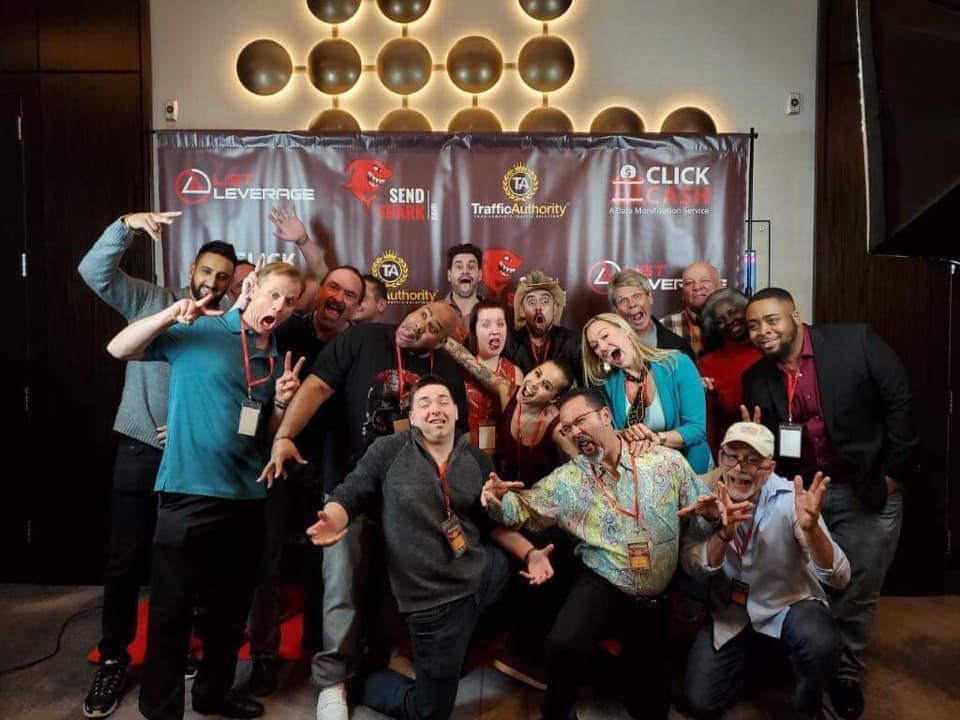 Your Success Is Our Obsession
"Jon and Richard have directly made my company well over a million dollars, and I couldn't be more happy with everything they've done for us. If you're lucky, they'll let you work with them!"
"I you're seeing this right now align yourself with John and Richard. Just like people have lifted me up and helped me get to where I am today... John and Richard can do the same for you. "
"Jon and Richard will help you solve any problem you're having in your business. They are ready to help you, and know their stuff like the back of their hands. I trust Jon and Richard because they deliver results!
Turn Your Passion Into Profit