10 Tips for YouTube Marketing Strategies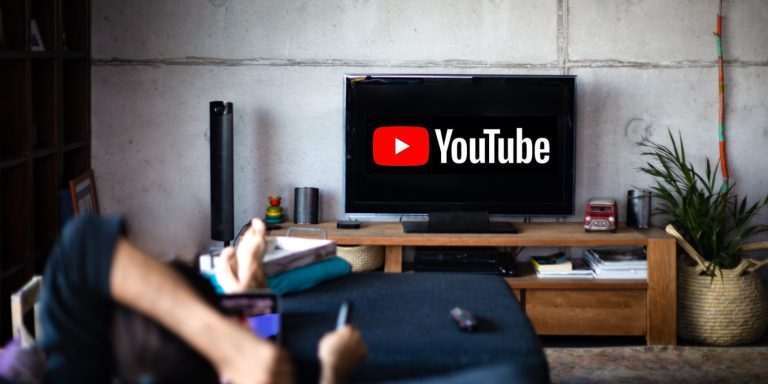 Having your own business is one of the greatest things in life, especially if you are looking forward to quitting that 9-5 job of yours. Now that everything is going digital, it's not new to venture into an online business. In fact, many business owners right now are successful in their online ventures. If you are planning to do the same, it's just right to think about social media marketing strategies, including YouTube as your major platform.
Marketing is hard as it is, but if you want to be successful online and ready to embrace whatever it takes, here are the 10 tips for YouTube Marketing Strategies that you can certainly use.
1. Content is king!
Content is an essential part of a marketing strategy. Whether it's content writing or video creation, content has always proved that marketing could be effective if done right. So, instead of focusing only on good video effects, make sure your content is relevant and timely.
2. Work more on your video graphics
Of course, YouTube is made for video marketing. Aside from content, you should work on your video graphics and ensure that they are pleasing to the eyes of your target market.
3. Make it short
Long videos will bore your target market. One way to make your video marketing effective is to make it short but meaty.
4. Consistency is the key
Consistency is always the key to successful marketing. You have to make a schedule for when to upload videos. Is it going to be daily? Weekly? Monthly? Make sure you are consistent with your uploads so that your target market will have something to look forward to.
5. Promote your YouTube channel
You can use other social media sites such as Facebook, Instagram, and Twitter to promote your YouTube Channel.
6. Remind your viewers to subscribe
One way to get a consistent number of views is to remind your viewers to subscribe. Make a reminder in every video you upload.
7. Use your channel to promote your products and services
Your video marketing should be about your business or something relevant to it. To make the most out of your marketing strategies, don't forget to promote your products and services.
8. Giveaways for more viewers
Freebies excite people, and they should be a part of your marketing strategy. Host a giveaway event using your YouTube channel. You can get more followers and subscribers by using this technique.
9. Find a niche
Your niche would depend on what you want to promote. If it's all about your products, then you should stick with your line of business. For example, if you are selling beauty products, your niche should be about beauty.
10. Choose your video style
Last but not least is choosing your video style. Is it vlogging? Education videos? Engaging videos? There are a lot of options to choose from. At the end of the day, you should be consistent and stick with your video style.
Want to learn more? Visit us at emoneypeeps.com.
Learn more here
Learn about YouTube Channel Marketing Services near you here
How To Start and Grow a Profitable Online Business Today!
Learn How We Make Over $997 Daily From Affiliate Marketing & How You Can Too
"Get Your Step-By-Step System to a Hyper-Profitable Business"
Your Success Is Our Obsession
"Jon and Richard have directly made my company well over a million dollars, and I couldn't be more happy with everything they've done for us. If you're lucky, they'll let you work with them!"
"I you're seeing this right now align yourself with John and Richard. Just like people have lifted me up and helped me get to where I am today... John and Richard can do the same for you. "
"Jon and Richard will help you solve any problem you're having in your business. They are ready to help you, and know their stuff like the back of their hands. I trust Jon and Richard because they deliver results!
Turn Your Passion Into Profit